Have you ever thought about to Applying Prisma video effects for your videos? Or at least have you heard about Prisma app? Certainly, you could be heard about Prisma app. well, Prisma is a photo filter app. Which convert your photos into awesome artworks. Recent days you might see a number of Prisma photos on social medias that made with Prisma app.
But Prisma app not able to convert our videos into artistic effect yet. However, Prisma developer said on their Facebook page, users will soon be able to convert their videos into decorative effect. At the same time, the new app named, "Artisto" that made possible to put Prisma effect to our videos.
Artisto Prisma video effects app
Artisto app will give the solution who wish to convert their videos into Prisma effect. This is the free app, available for both Android and iPhone, unfortunately, does not available for windows phone. This app comes with a simple user interface same as Prisma photo filter app, and handy to use. However, Artisto does not support for longer videos, anyhow, it able to put Prisma effect for 10 seconds duration videos.
How to put Prisma effects to videos
Step 1: Download Artisto app from play store (Android OS) or App Store (iPhone) using the below link.
Step 2: Once you download the app, Open it from the app drawer.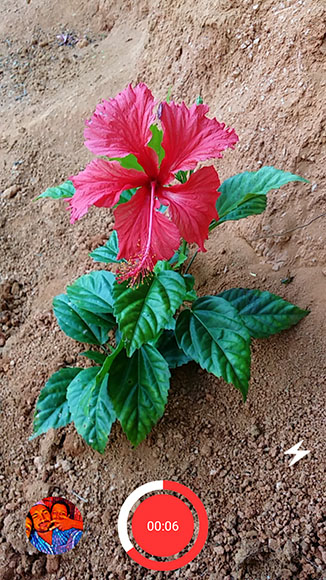 Step 3: Now, you will see a big circle button at the bottom of this app. then record a  video 10 seconds of time by tapping it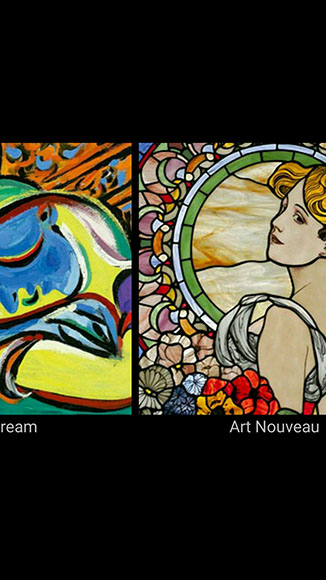 Step 4: After that, various video filters will appear within the app, now select one of them as your wish.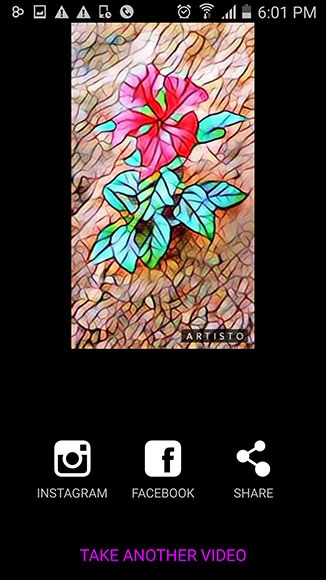 That's it. Now, you will get your artistic effect video within few seconds. Sometimes, it will depend on your data connection speed. And your videos will be automatically saved in the gallery.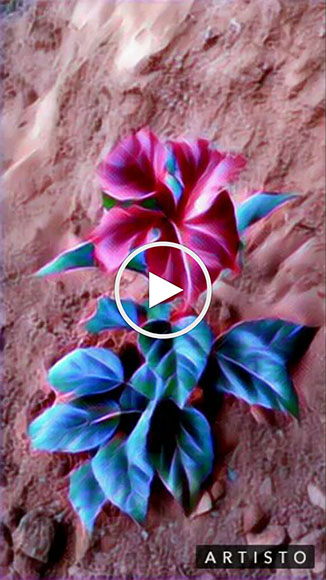 Pros and cons of Artisto app
Pros:
Simple to use, and available for both platform, Android and iPhone.
You can save or share processed video without exiting the app.
Cons:
Limited photo filters available.
It will put a watermark bottom at your video, and no option to remove it.
Download App
Download Artisto for Android from here and iPhone from here
Final verdict:
Artisto is simple and the best app to apply "Prisma video effects" to your Video files. Is is simple to use like Prisma app. even it is free to download for both Android and iOS. If you like to take Videos than Photos then I hope this will be useful for you: If you have any queries related to this article then leave a comment below.