There are several types of mobile and desktop wallpapers available on the internet which can be used for different purposes. Most of them free to use. But a single broken screen wallpaper can give a shock to your friend or loved one just in a second. Here you can find 100% free High-quality broken screen wallpapers for your Android, iPhone, iPad, Samsung Galaxy Smartphone, Desktop PC and other devices. See Also: Download WhatsApp Profile Pictures
Nowadays, many mobile and computer users use the cracked screen wallpaper to prank their friends. Thus, there are a lot of apps available on the Play Store and App Store to make your phone screen has broken. They can be used for making your friend feel as if your Mobile screen has broken up from the center or corner so you can enjoy the look of horror on their faces!
However, if you don't desire to use an Android or iOS app for showing your phone screen has broken, then you can use these free Broken Screen Wallpapers for making your friends fool. This trick is also known as cracked screen prank.
So, if you also prefer to prank your friends, co-workers, family members or others, then simply download some of these cracked screen backgrounds to your phone or PC, and set them as a background wallpaper on your Android, iPhone, Windows computer, Samsung Galaxy, or other devices.
Many of these images have designed in 1920×1080 (1080p) for mobile phones. Whereas the desktop wallpapers also design in high-resolution. So, Before you downloading these fake broken screen wallpapers, make sure if you have opened it in the full size. (Click the images to view them in full size) Otherwise, you may not be able to download these images in the original size.
Broken Screen Wallpaper for iPhone and Android – 2017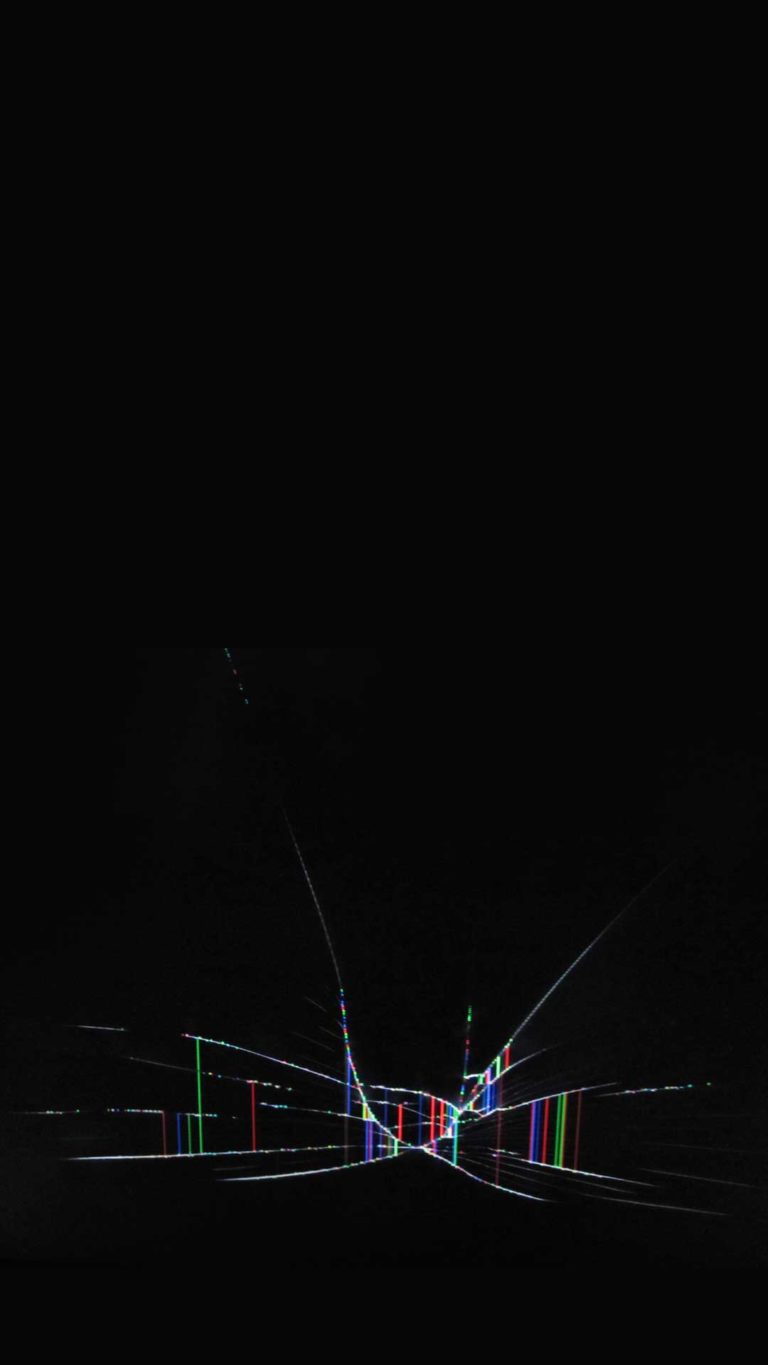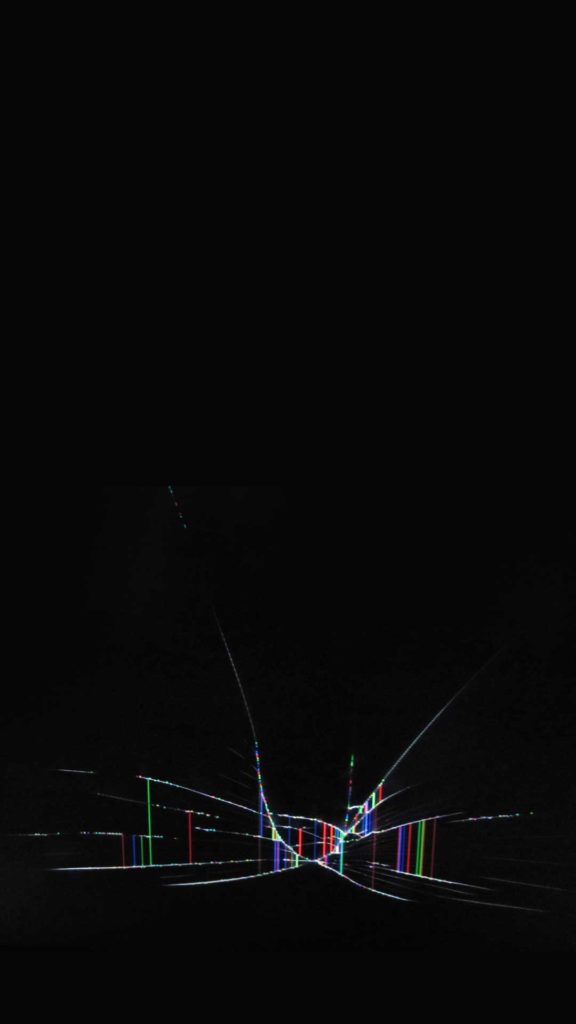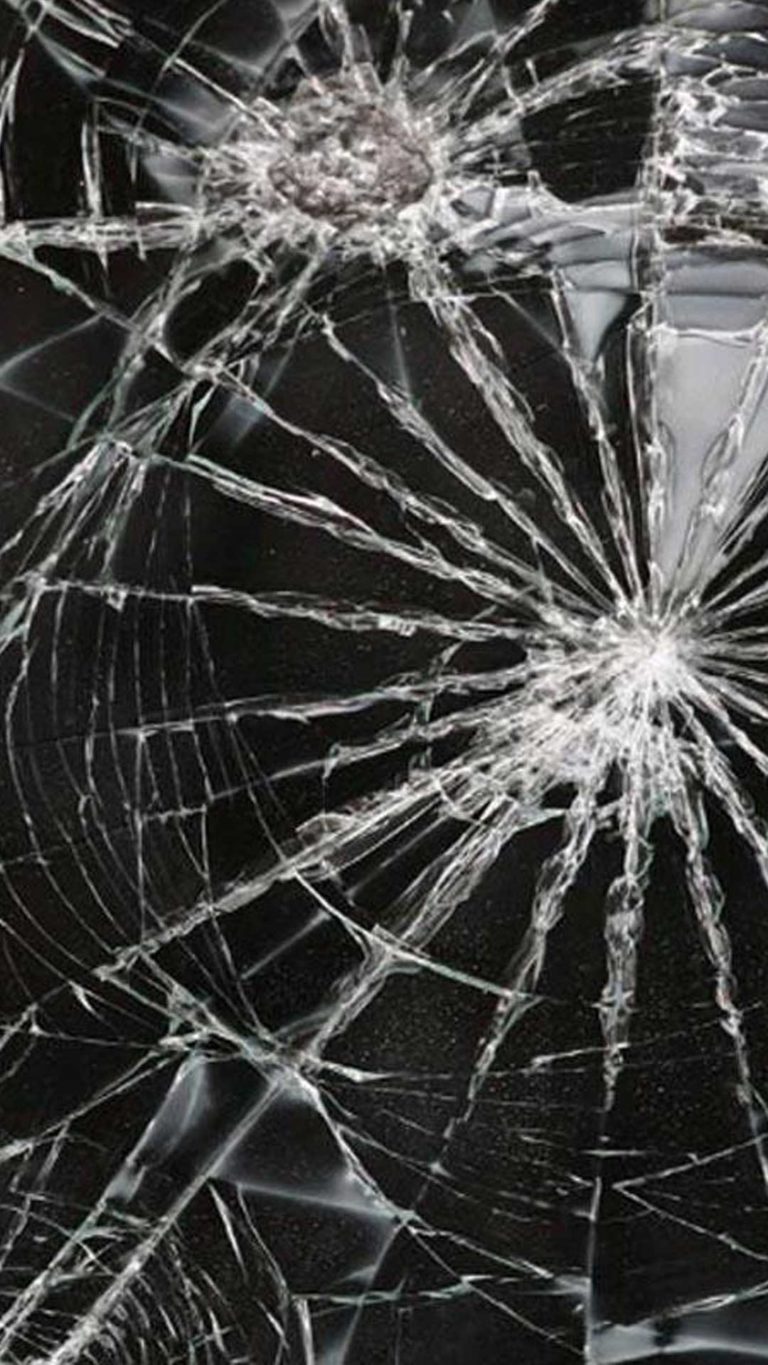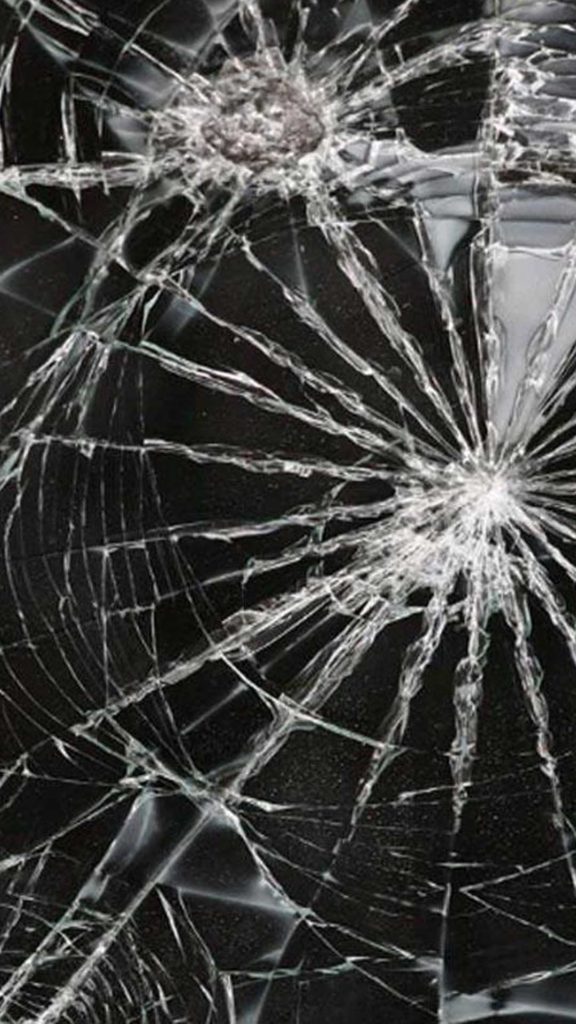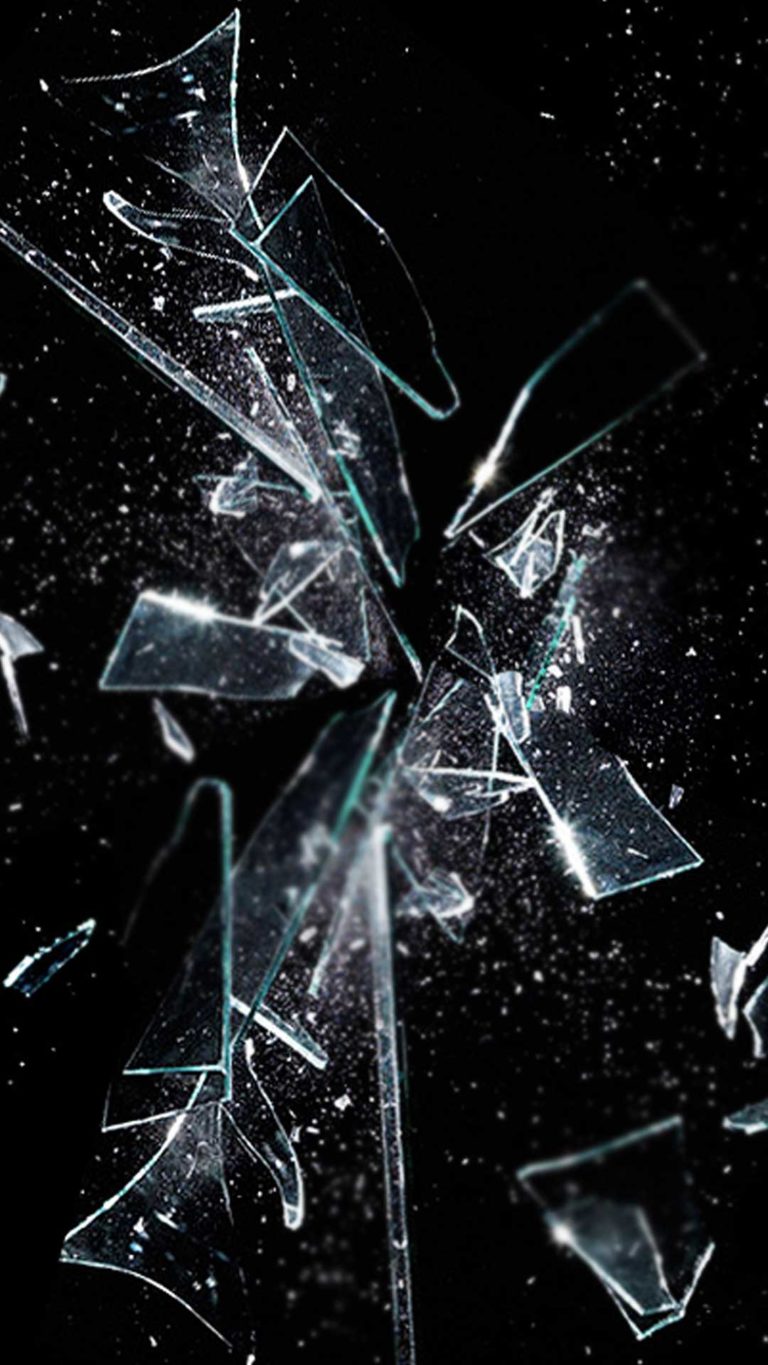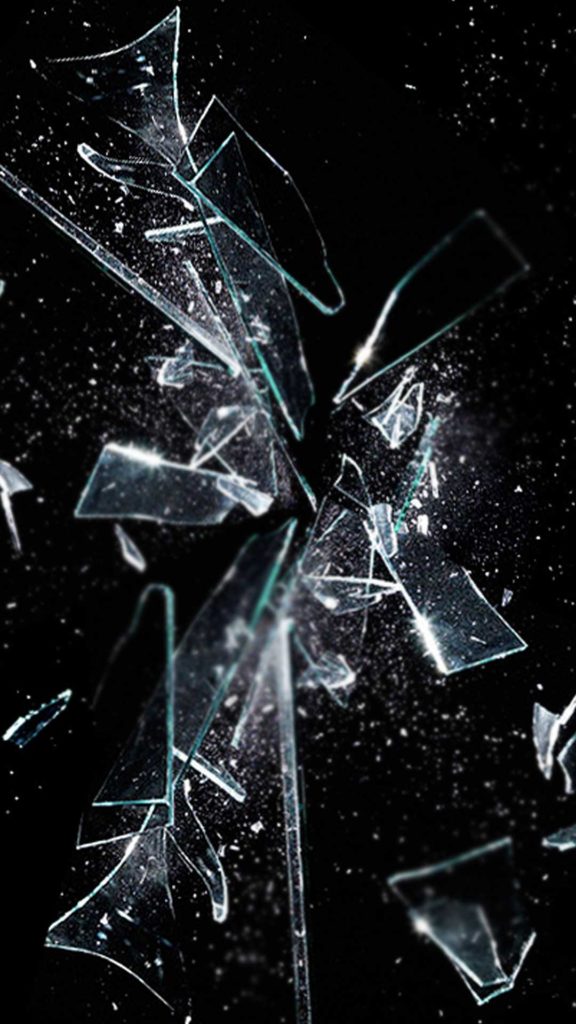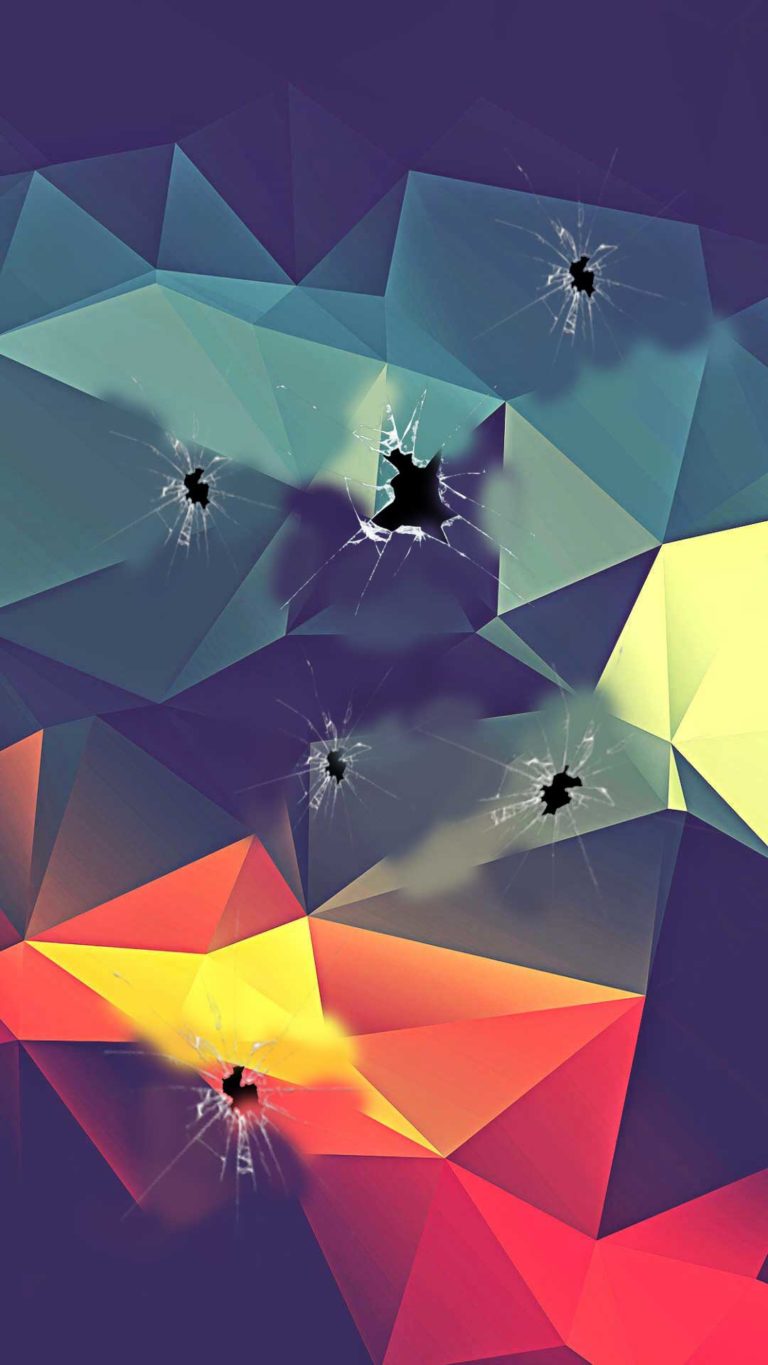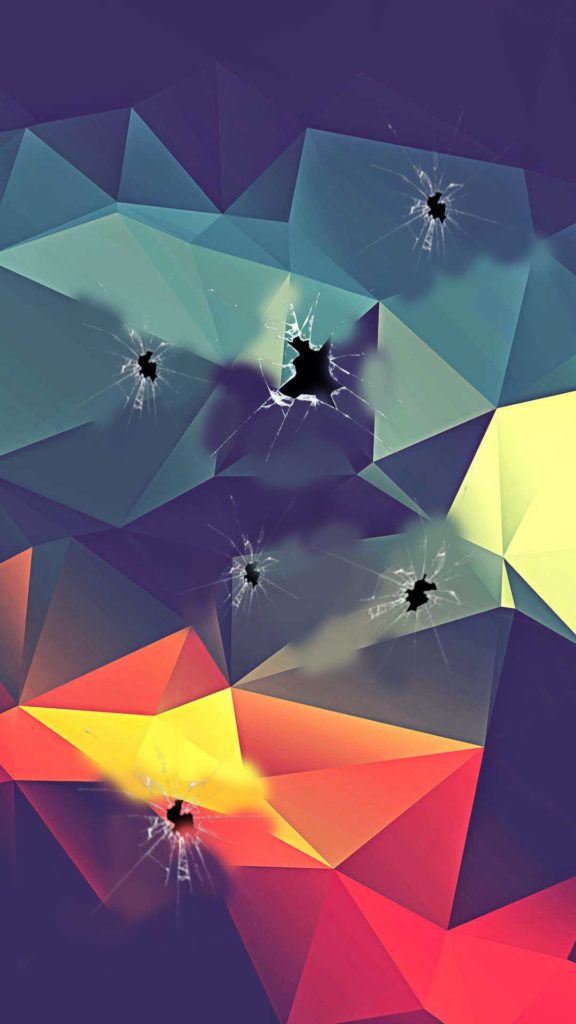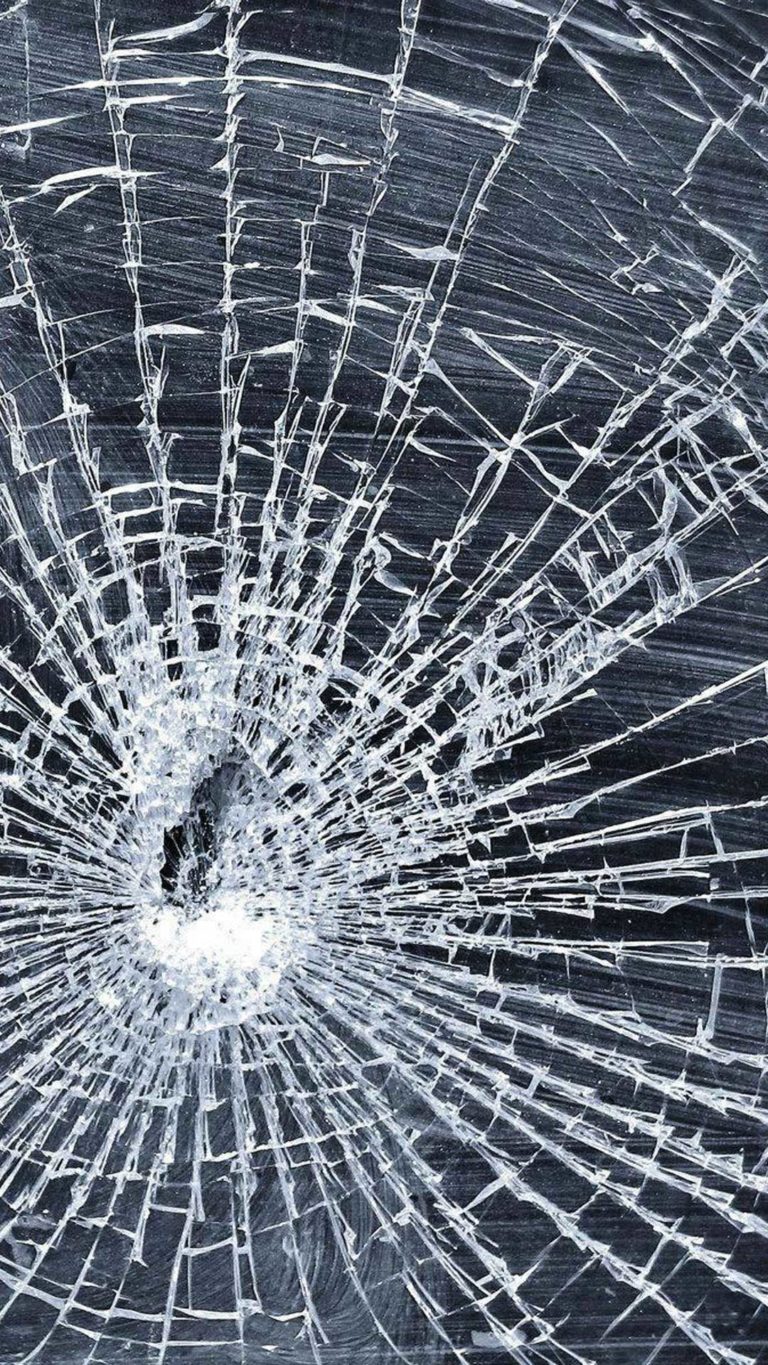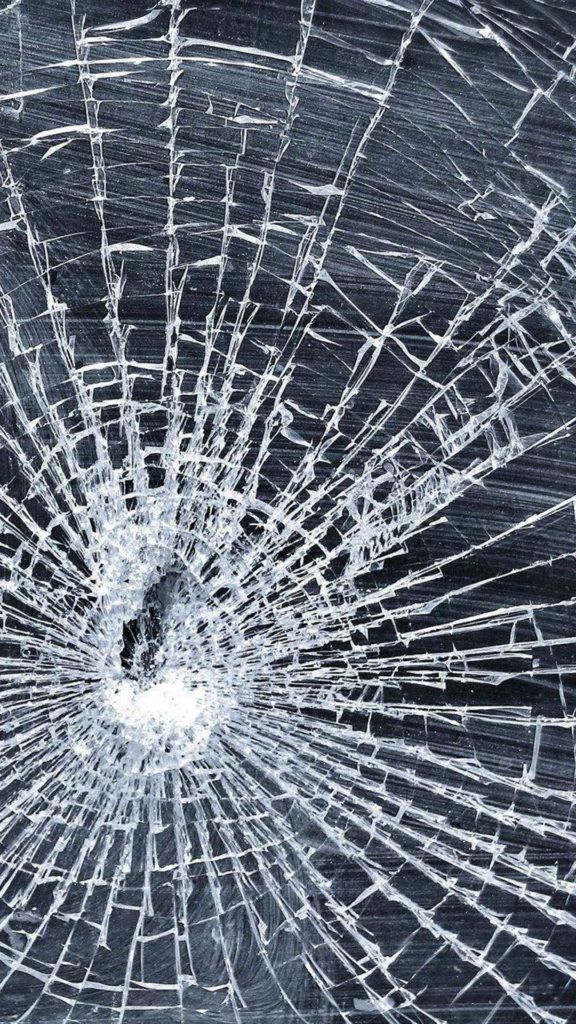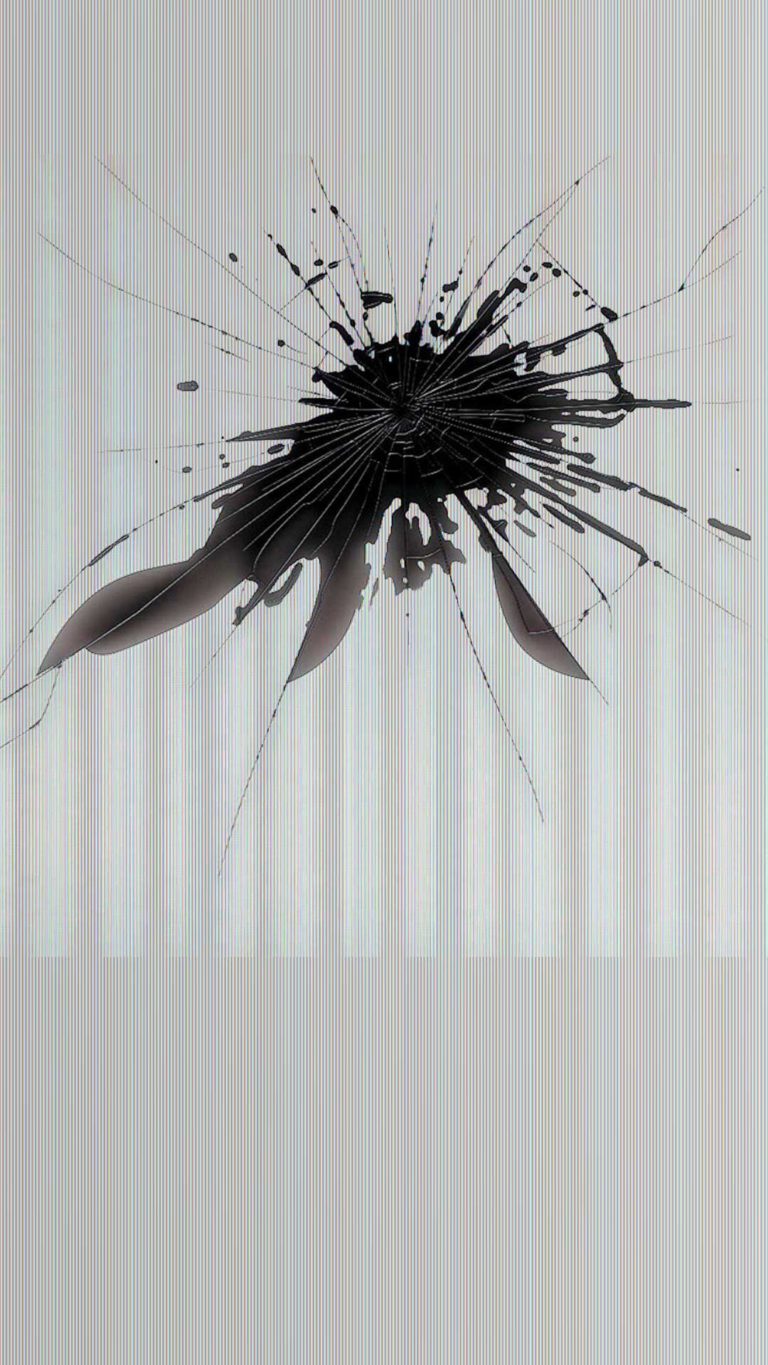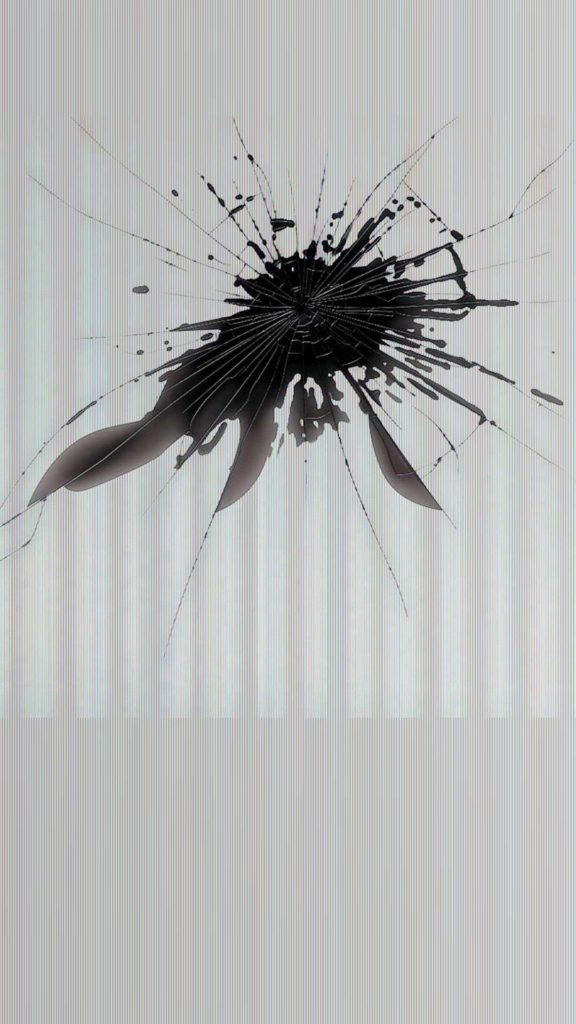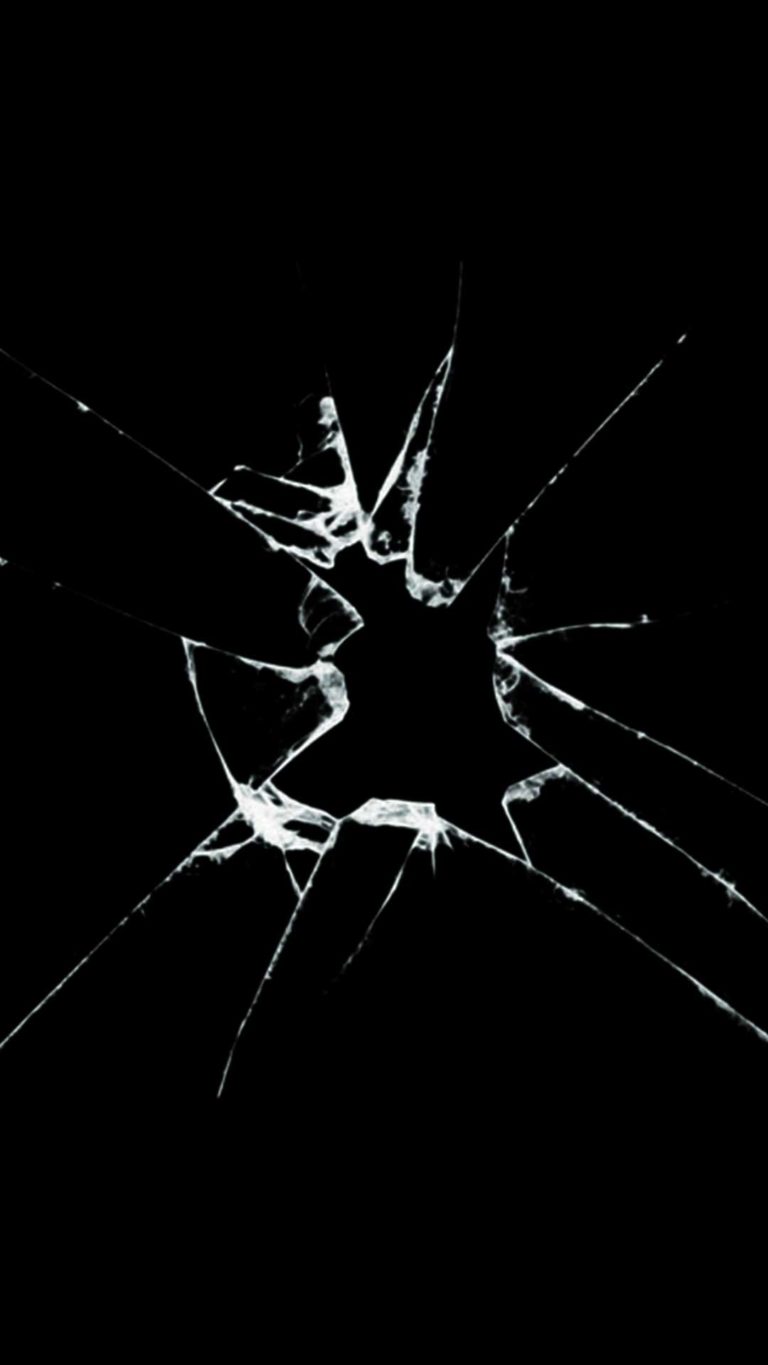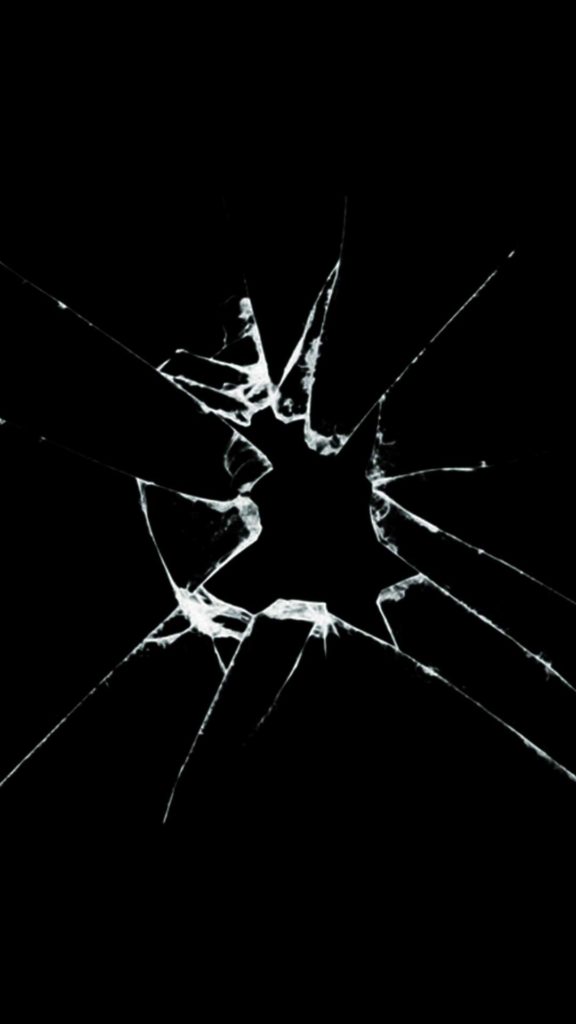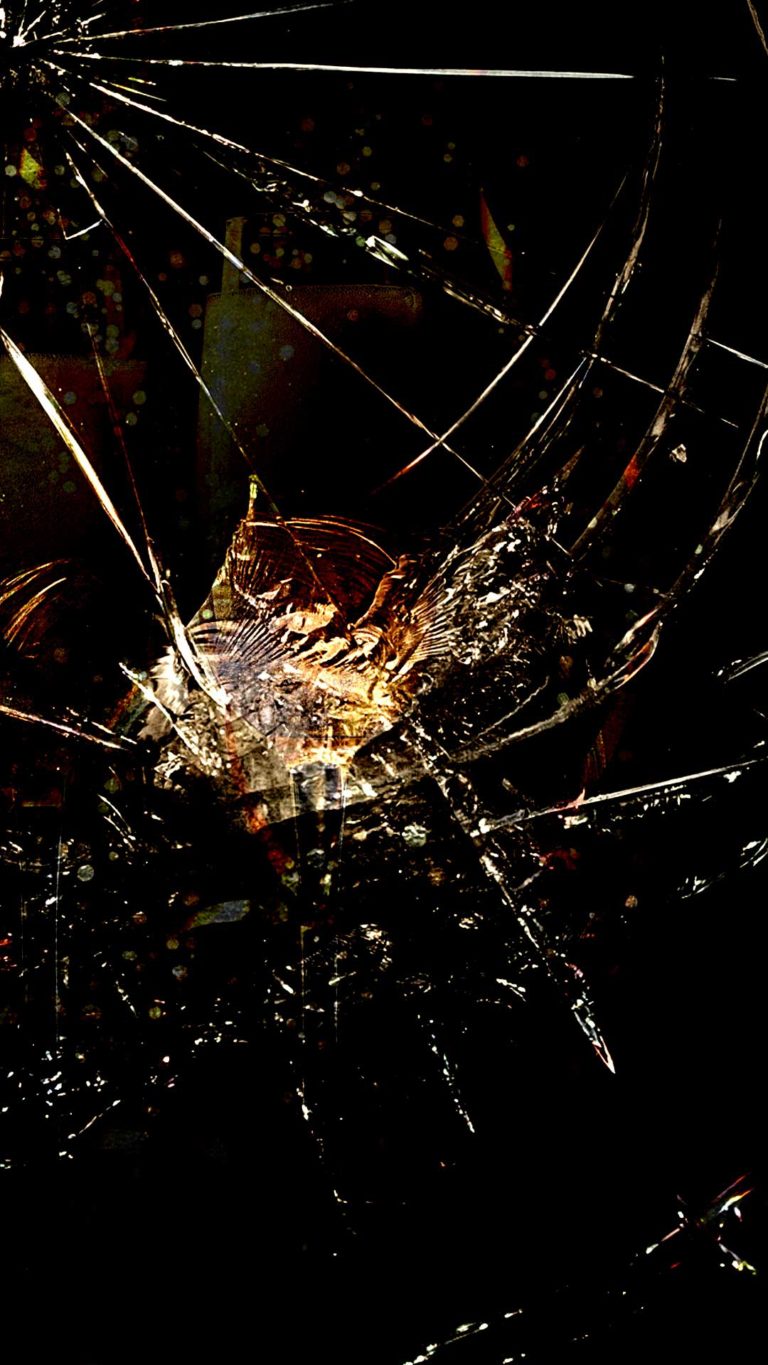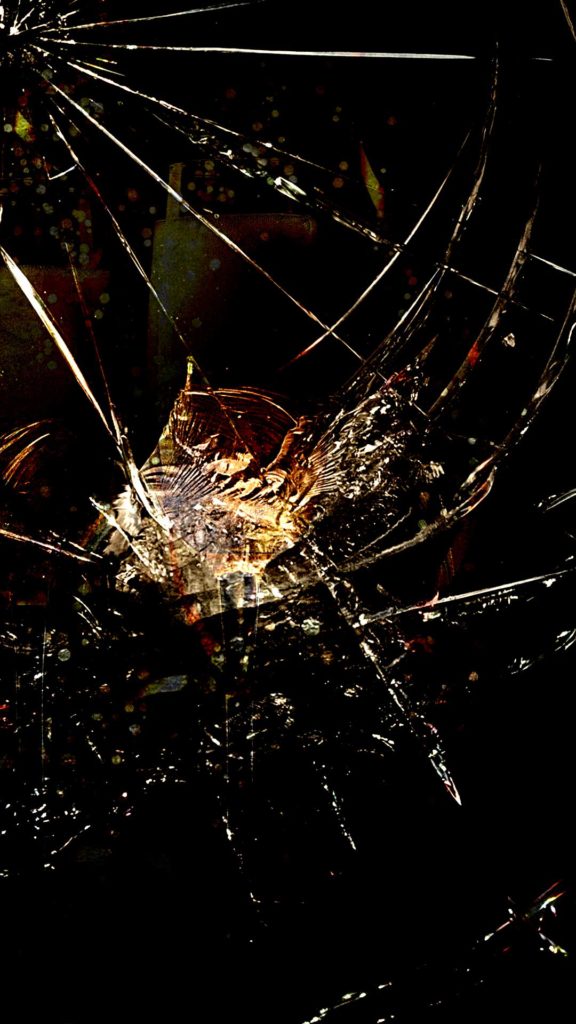 Cracked Screen Wallpaper for iPad and Tablets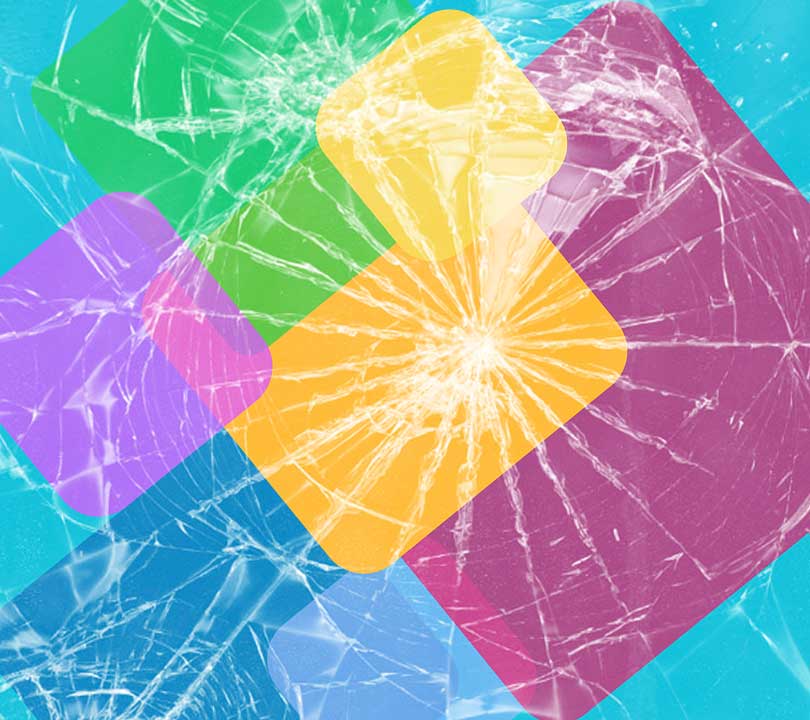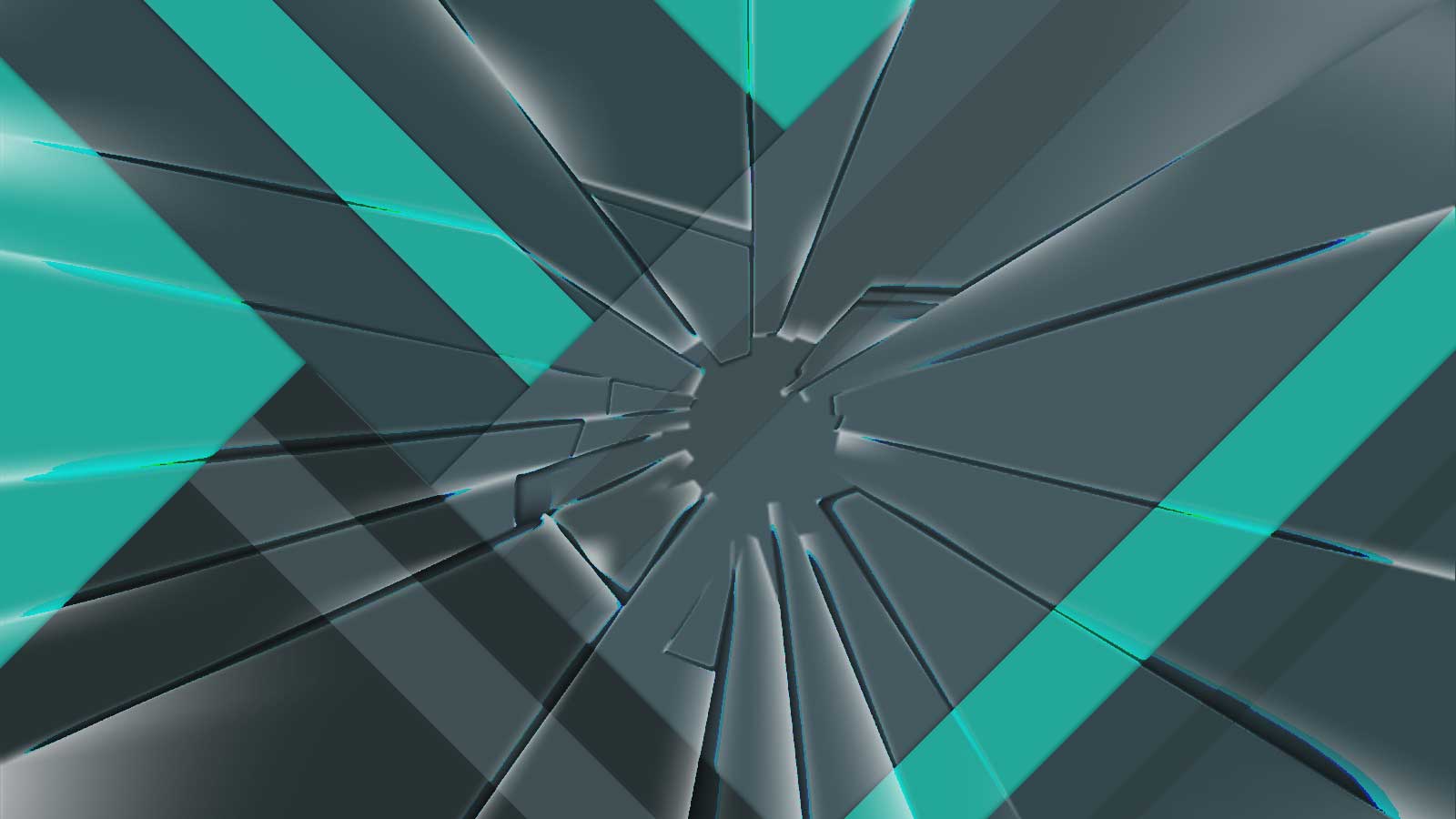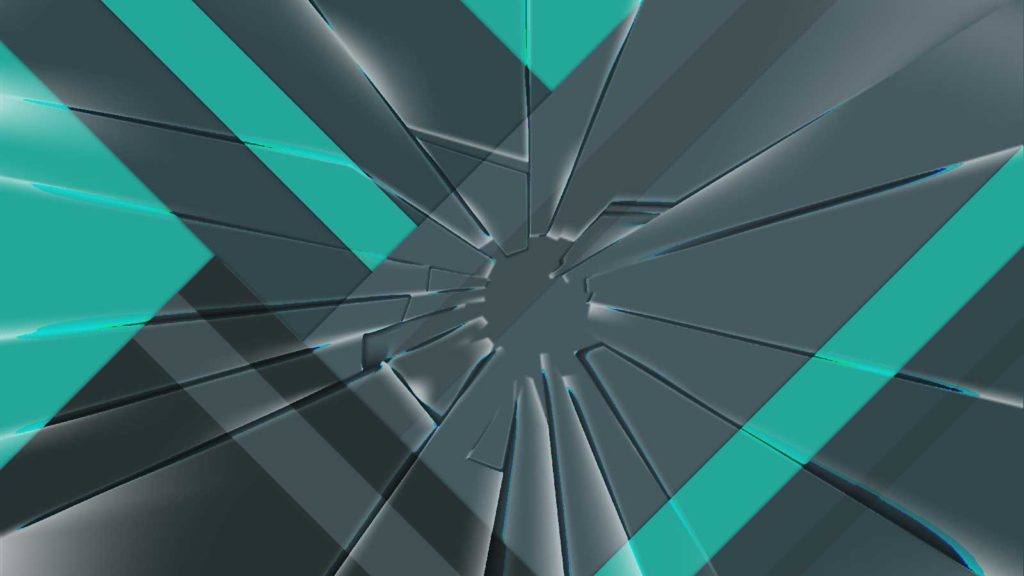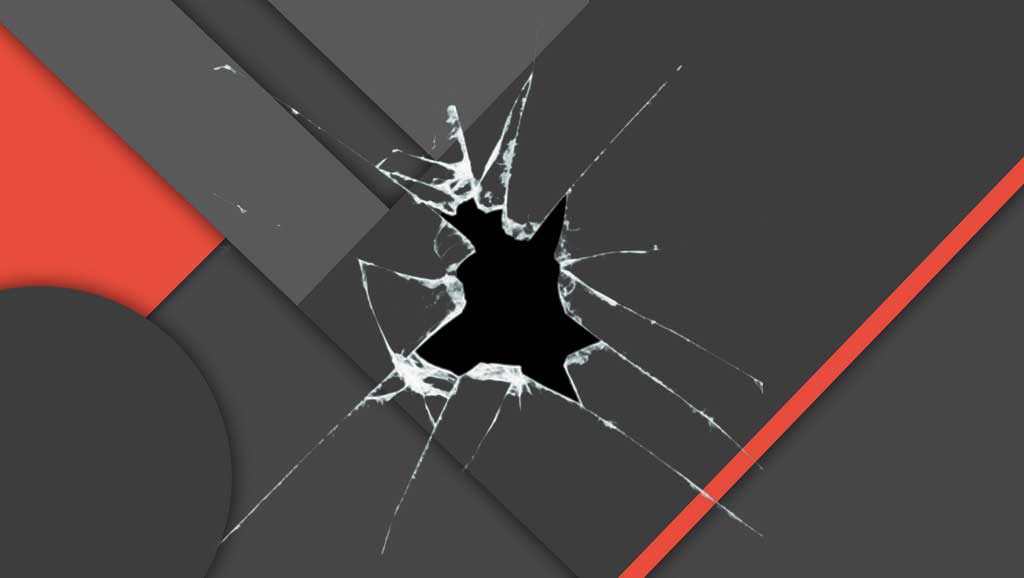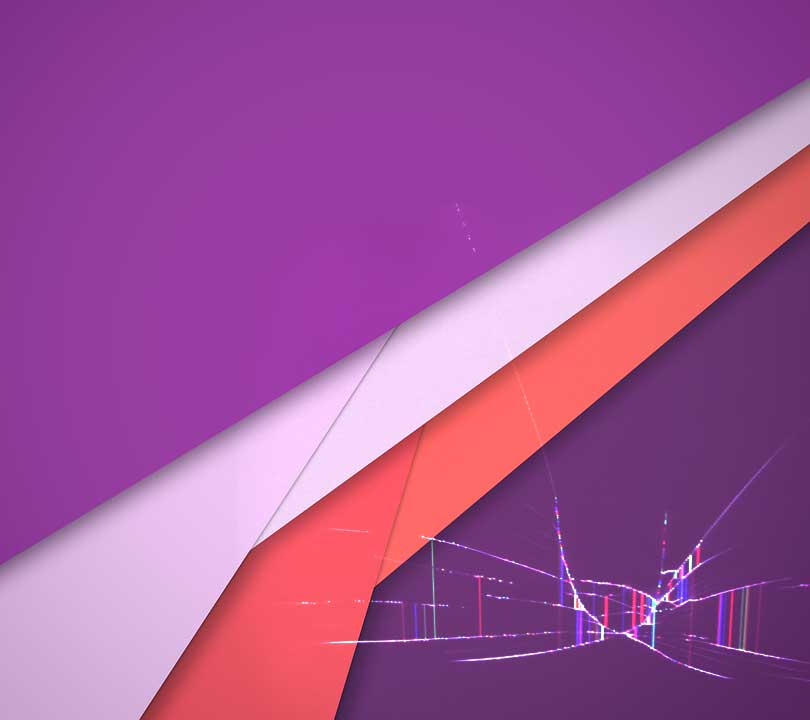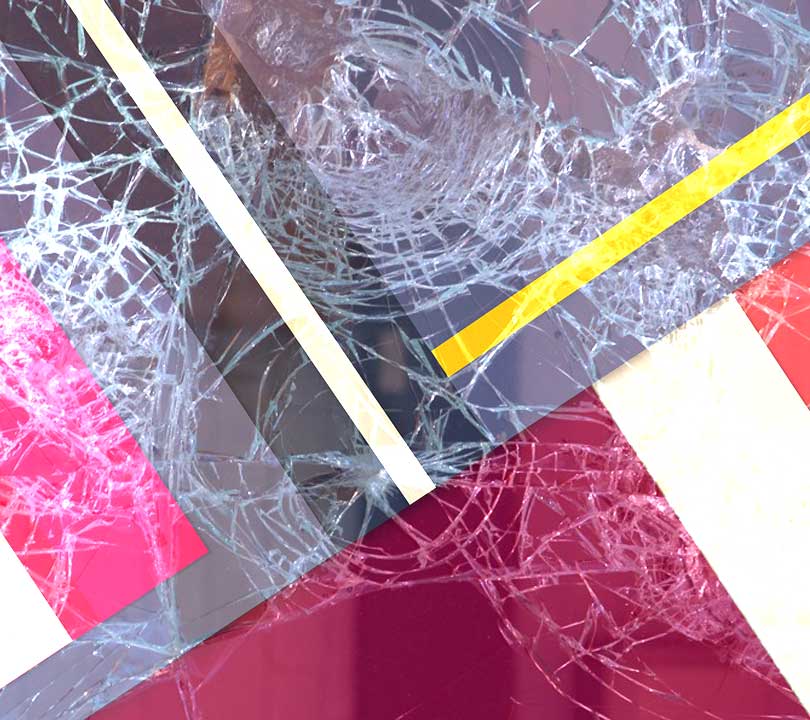 Fake Broken Screen for Windows 7/8/10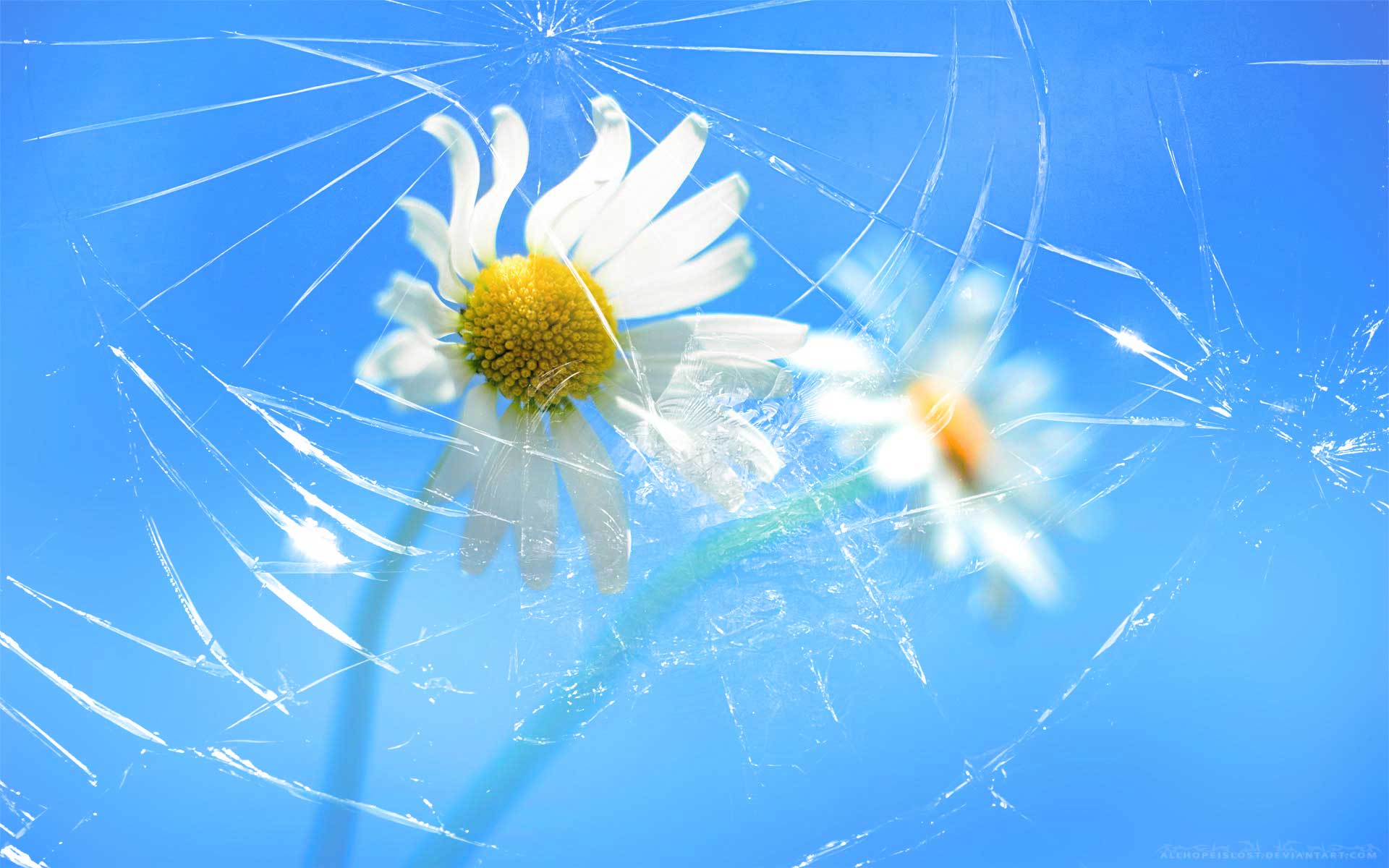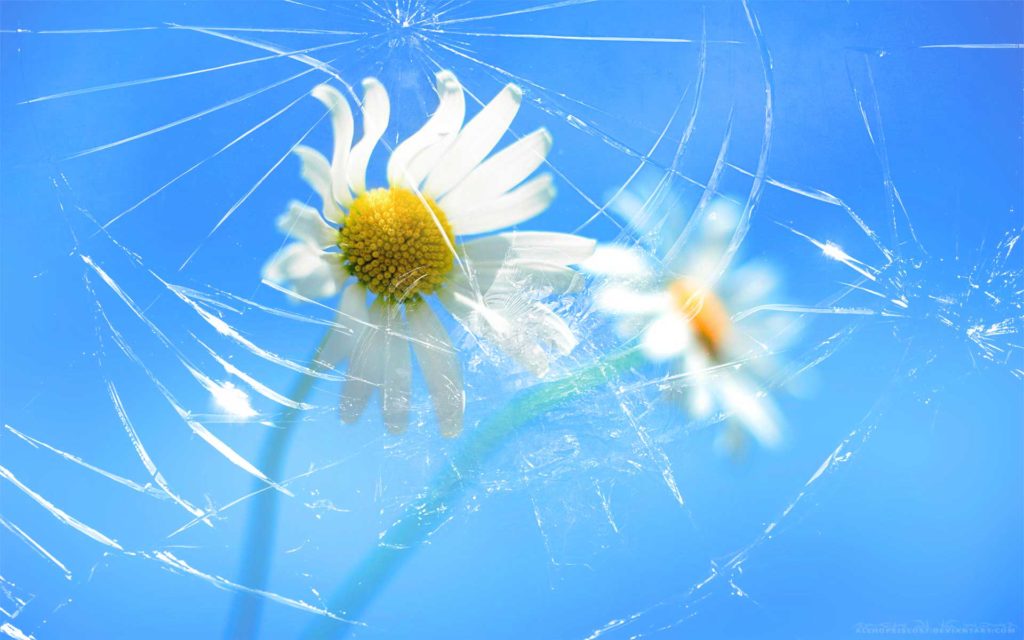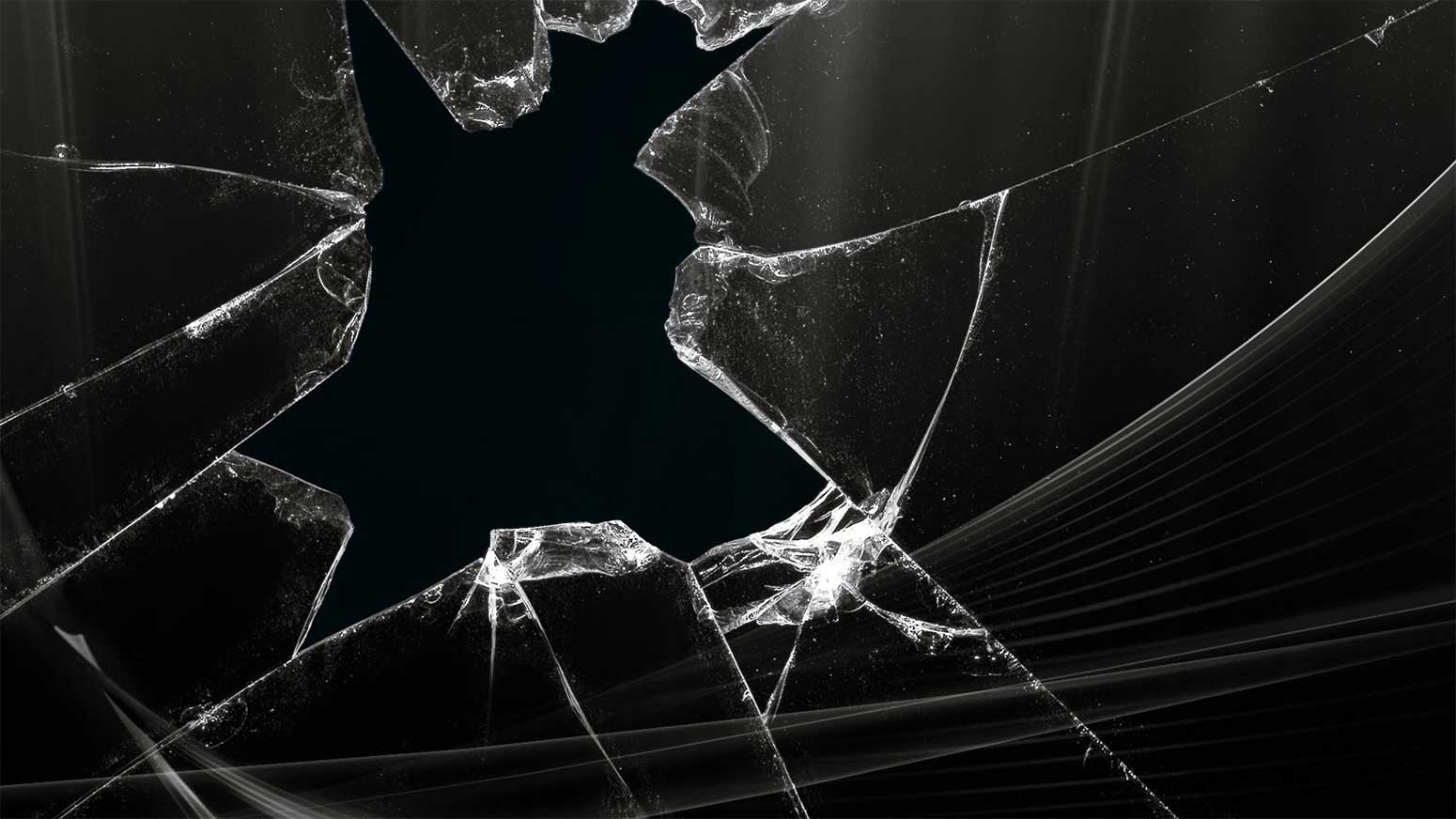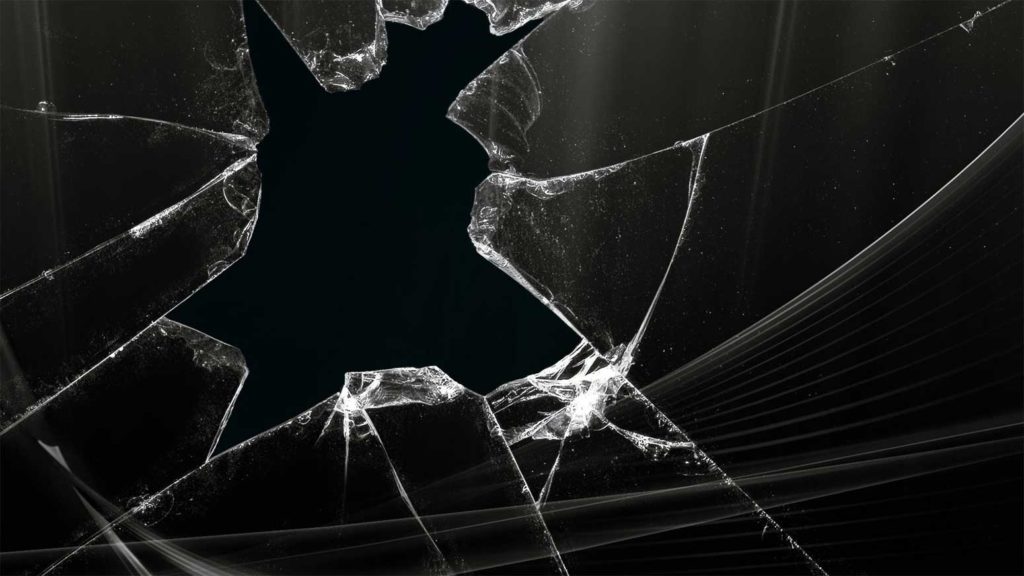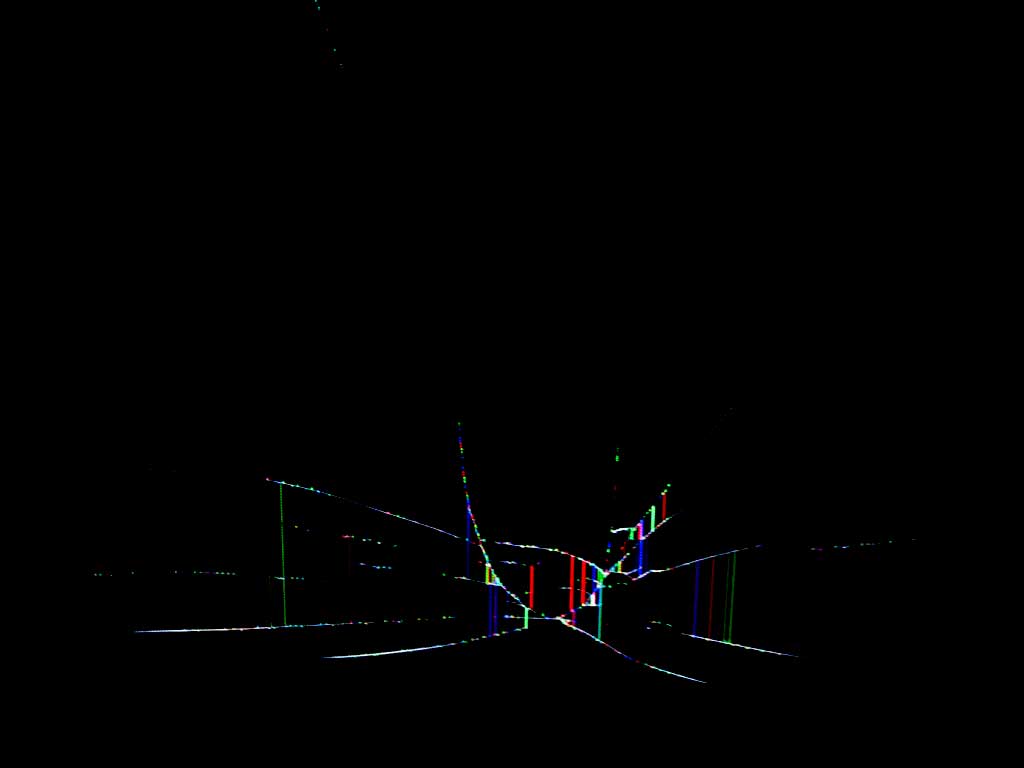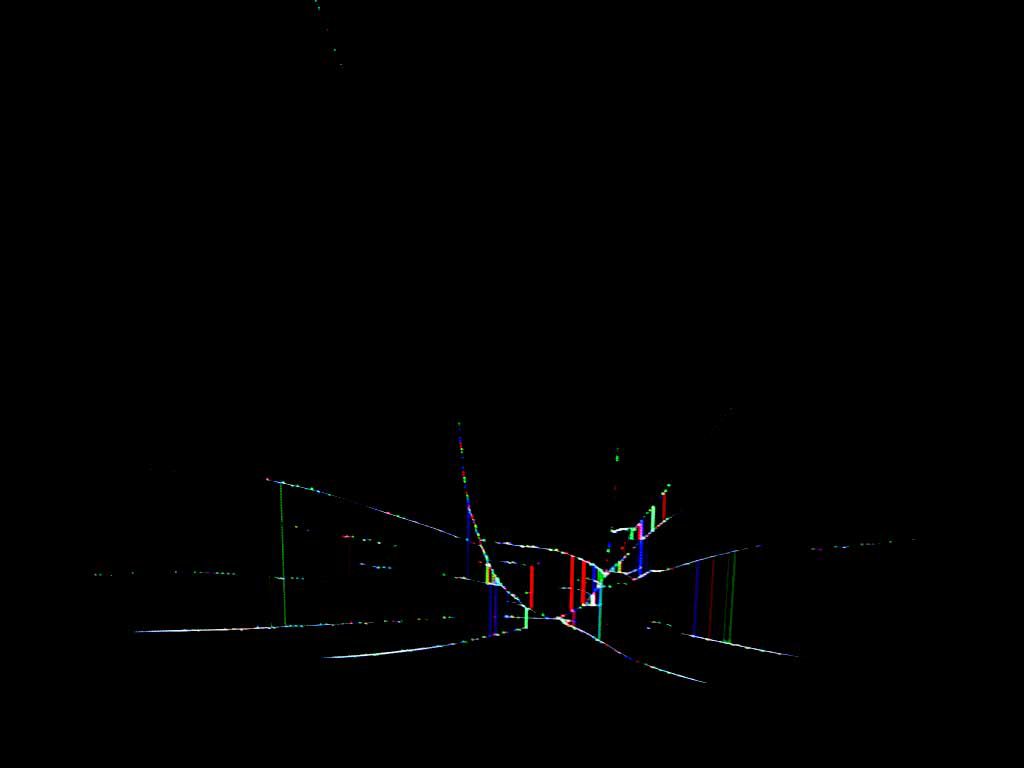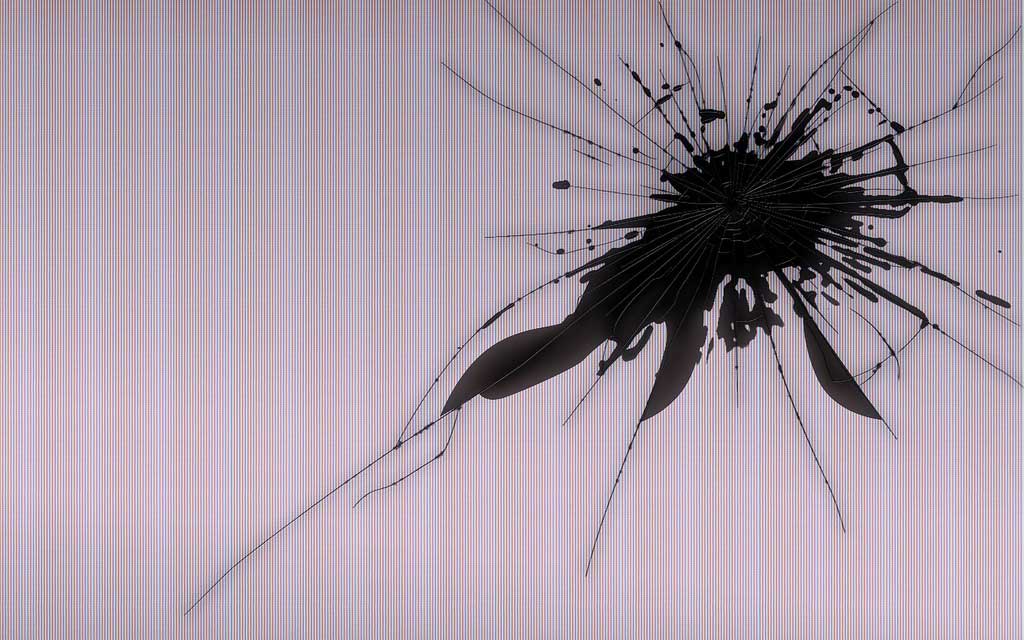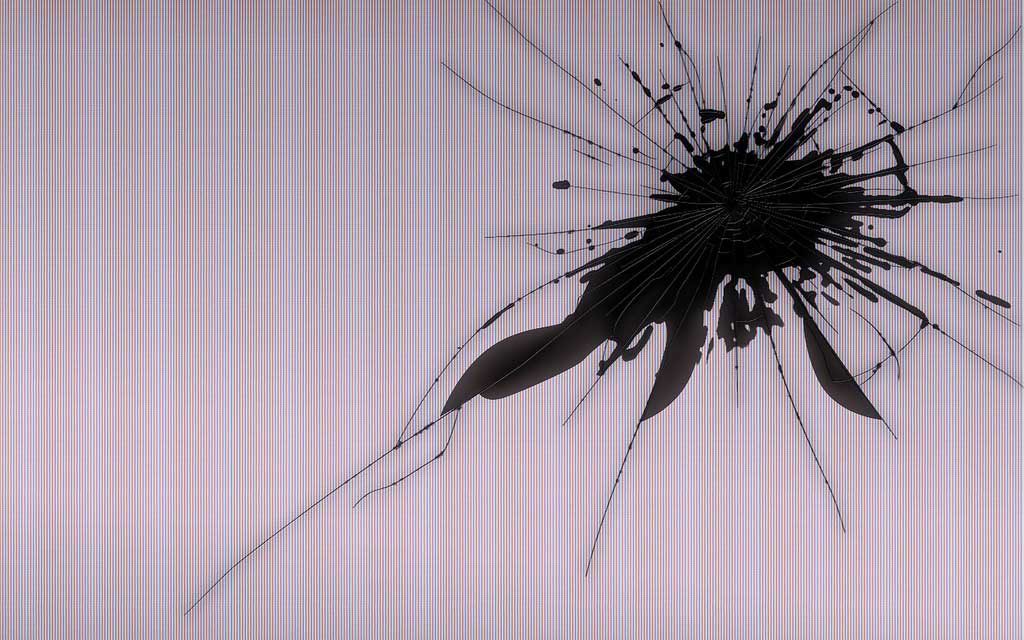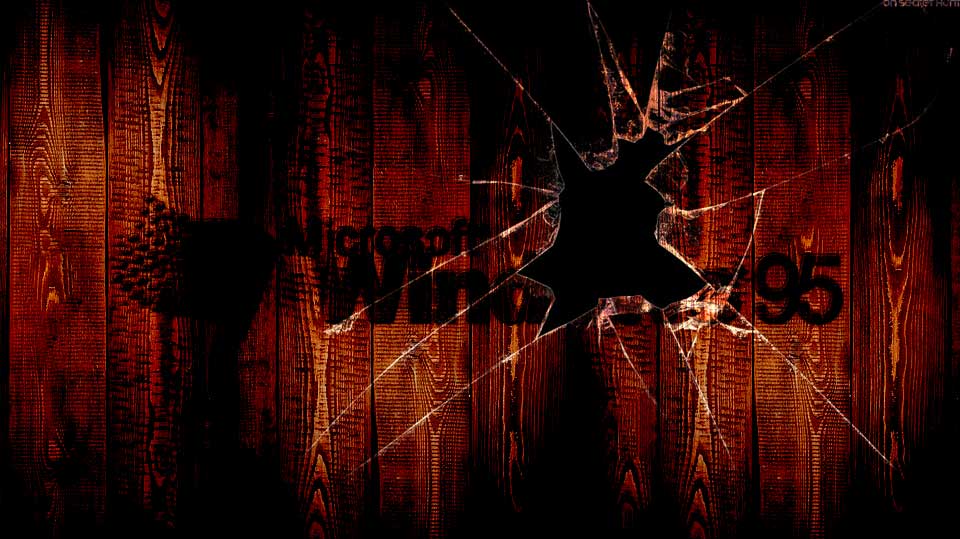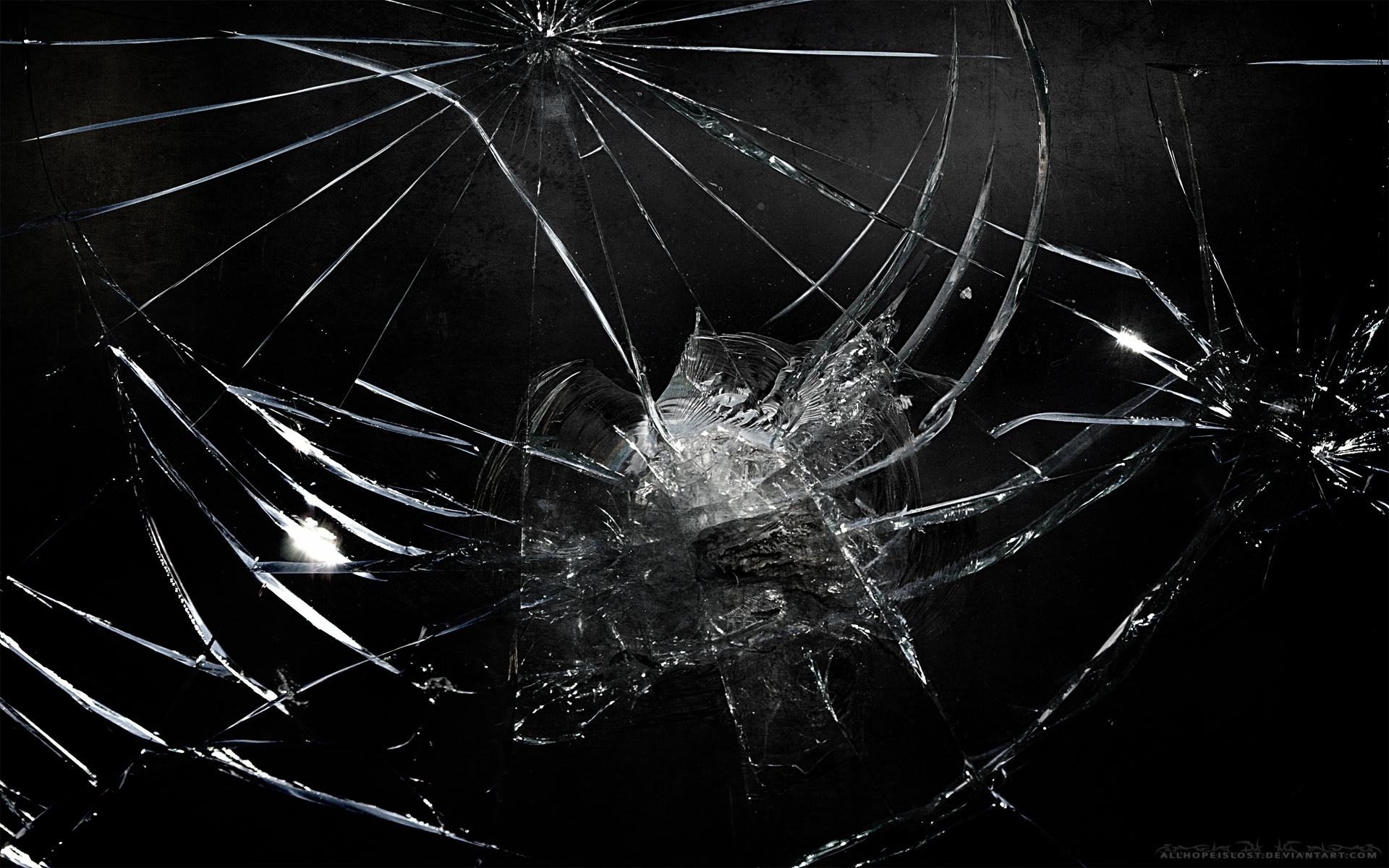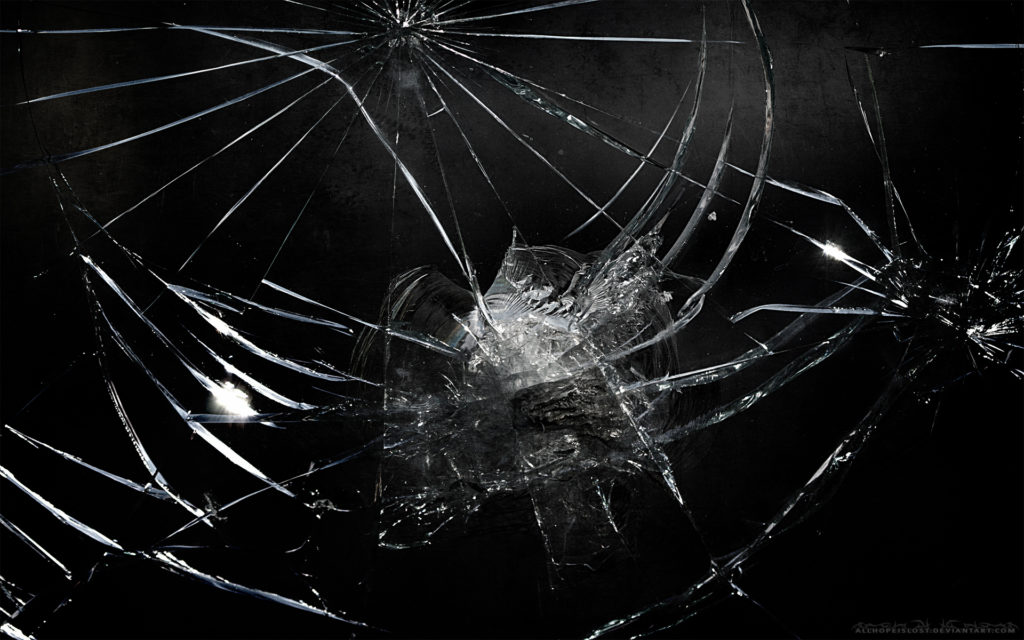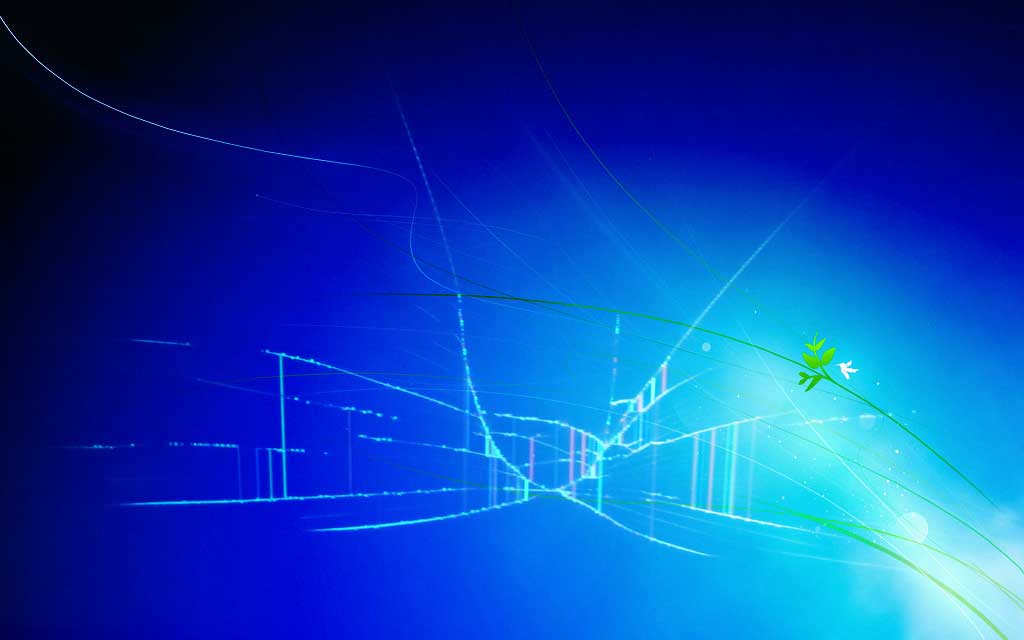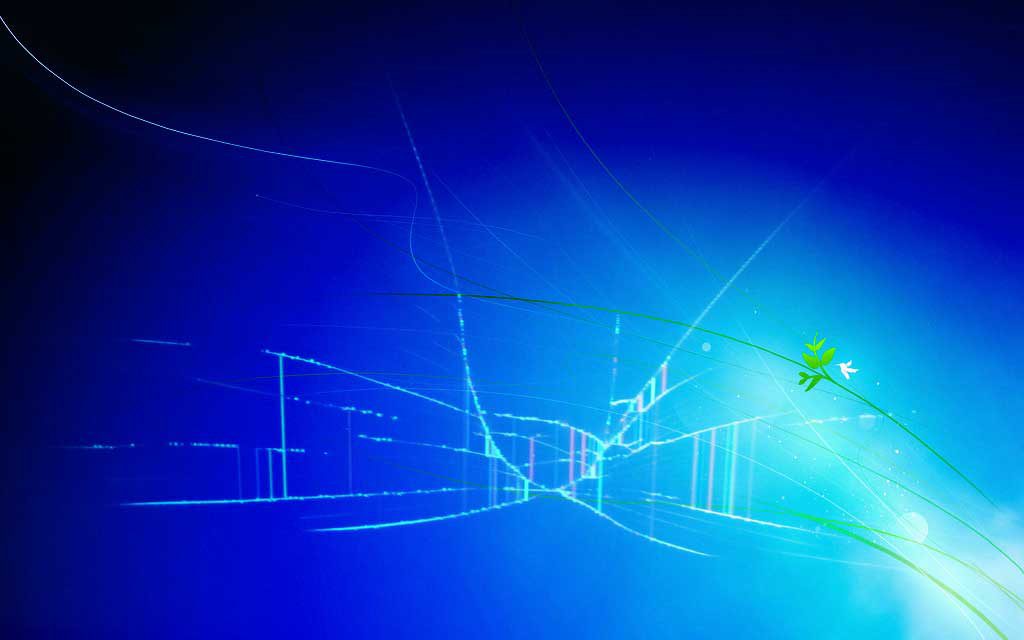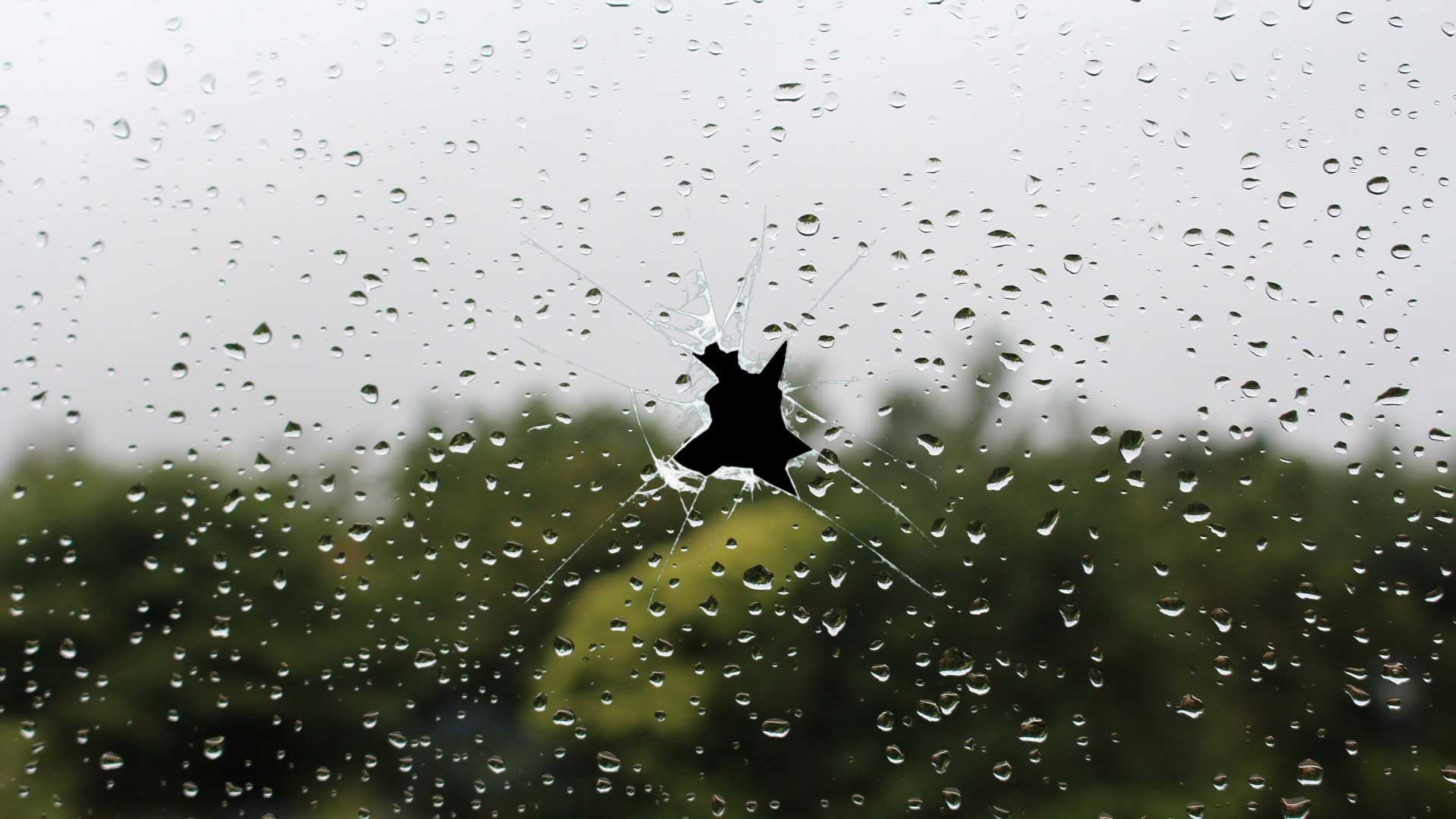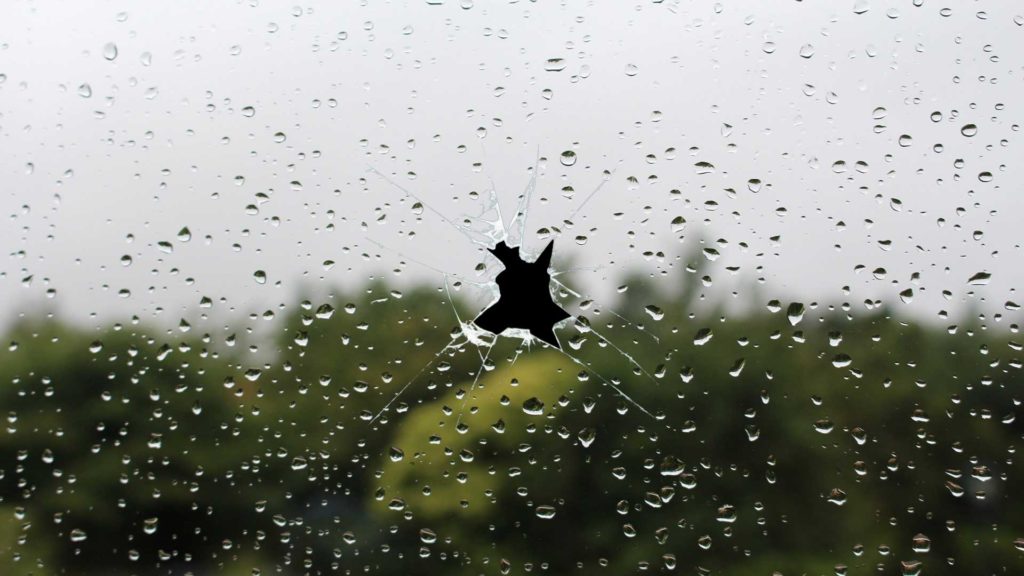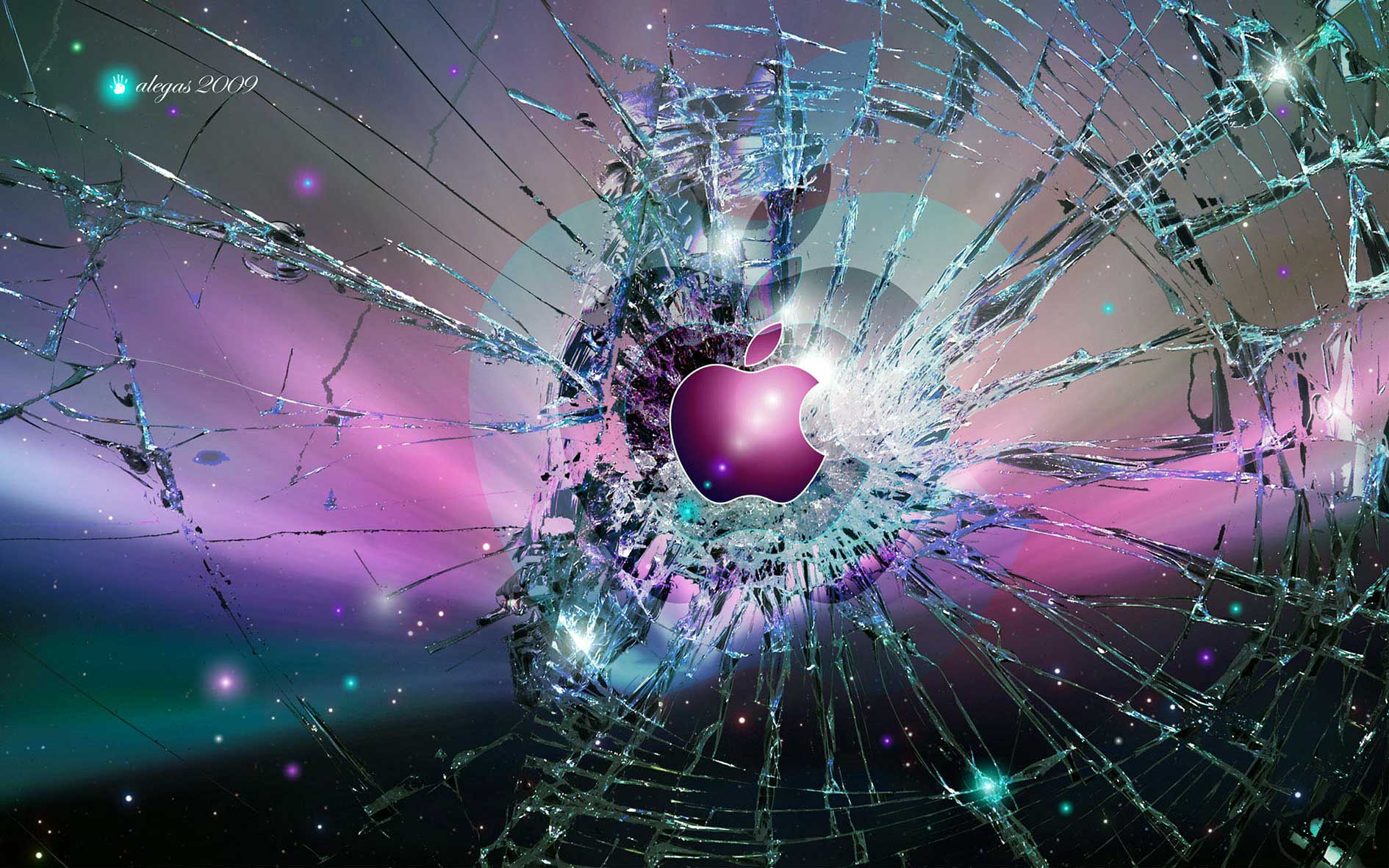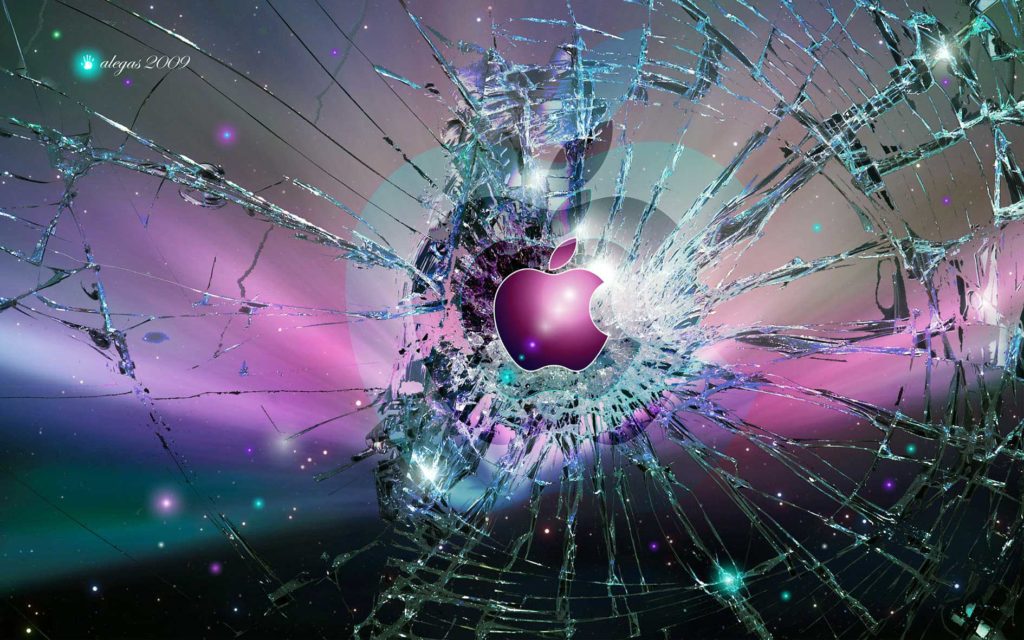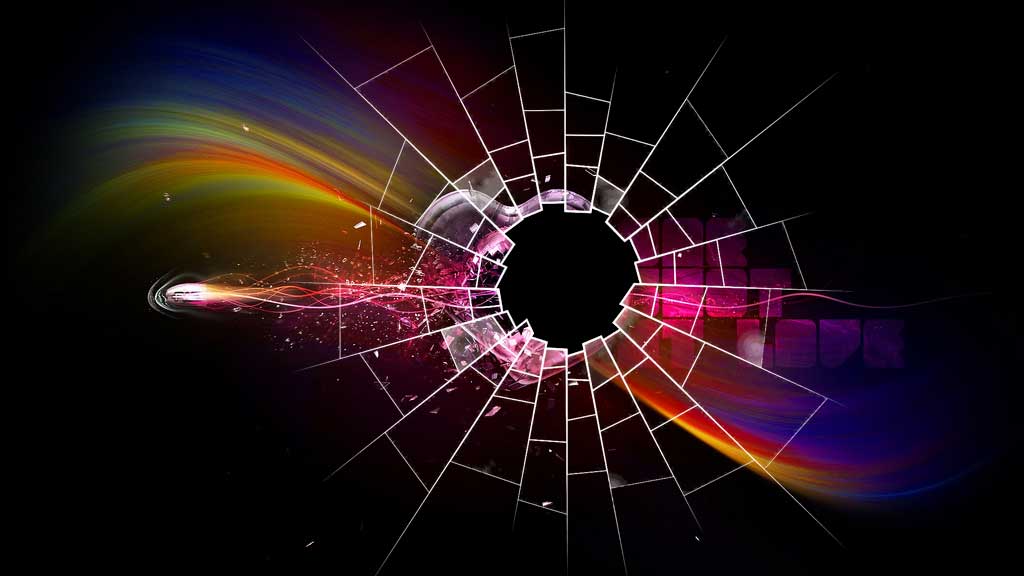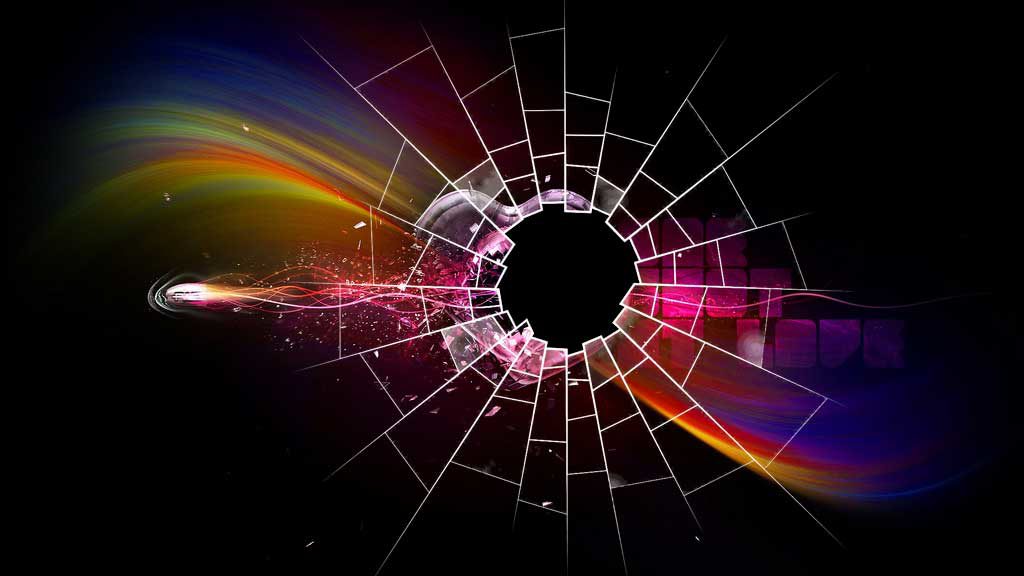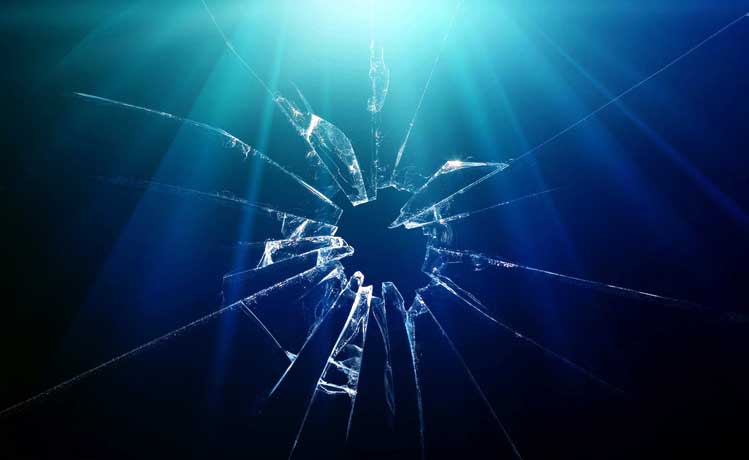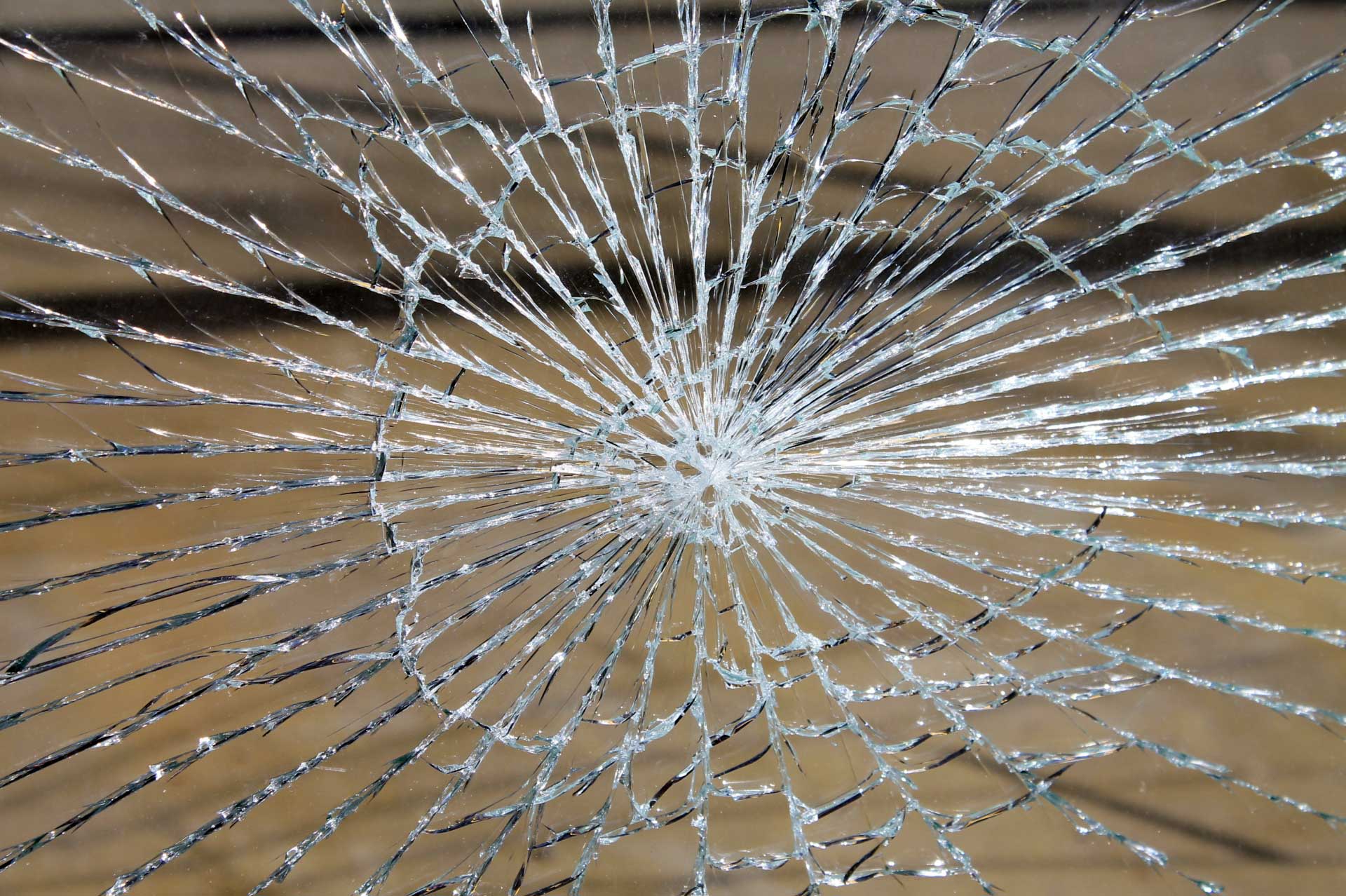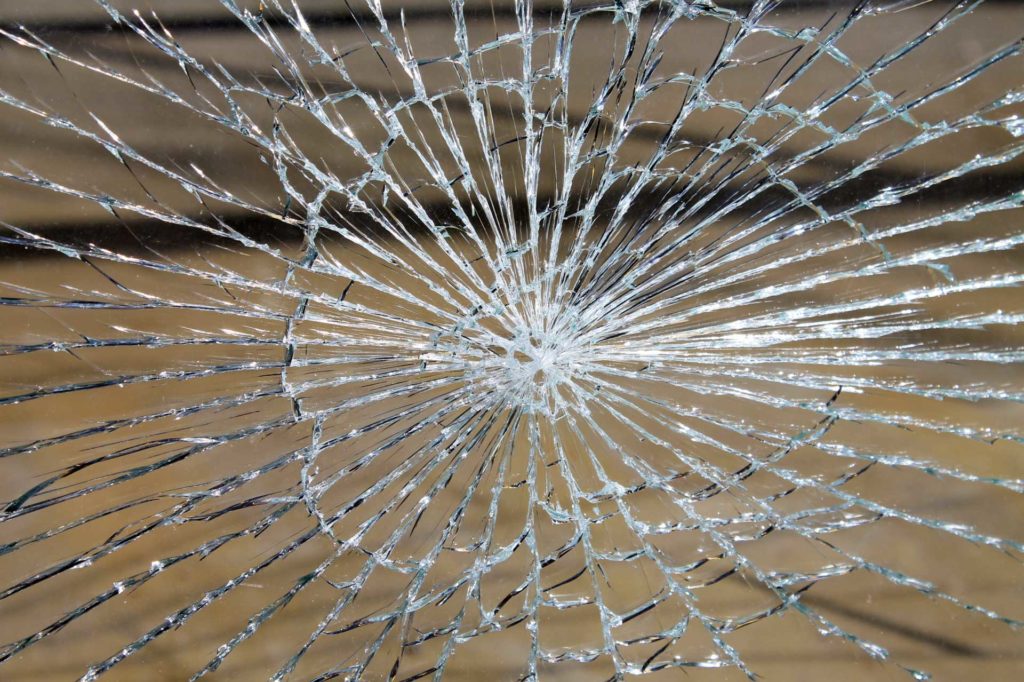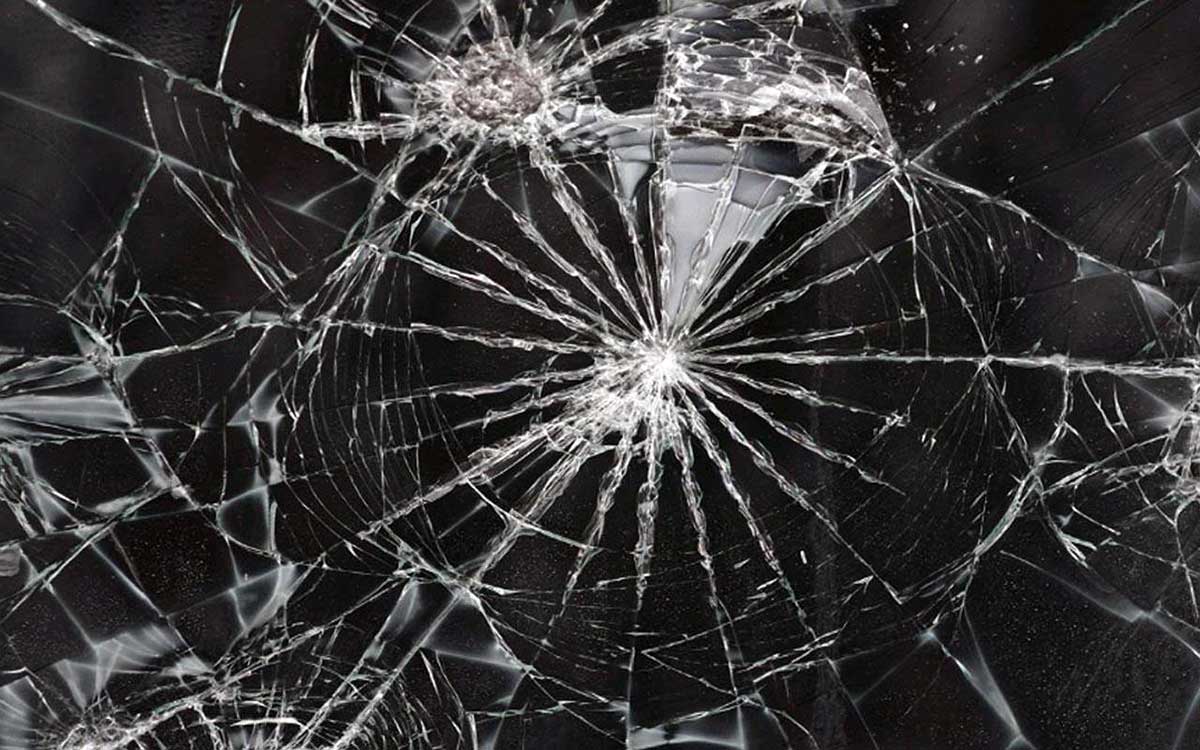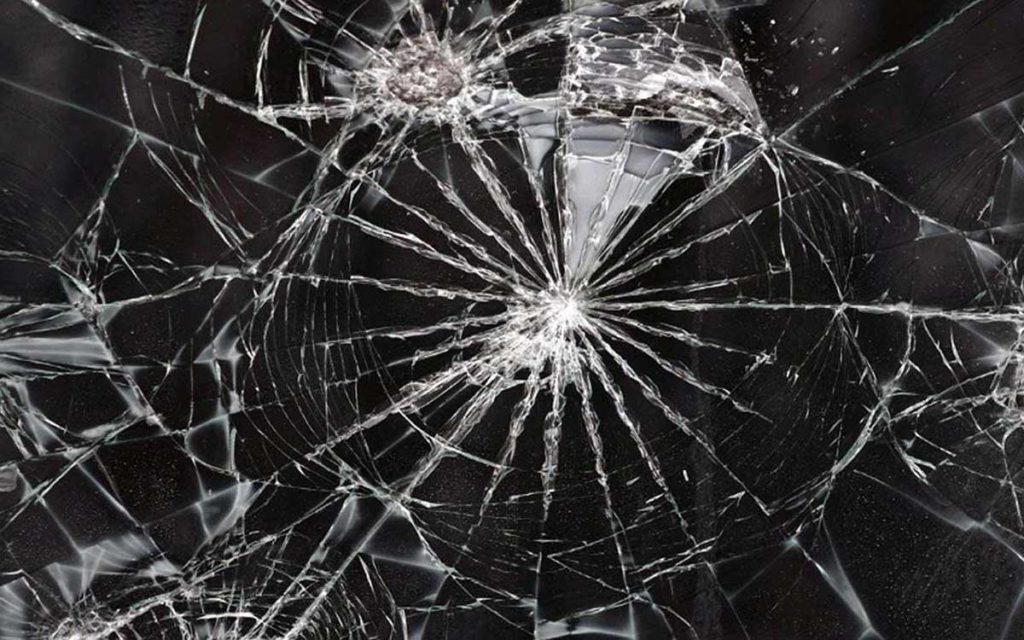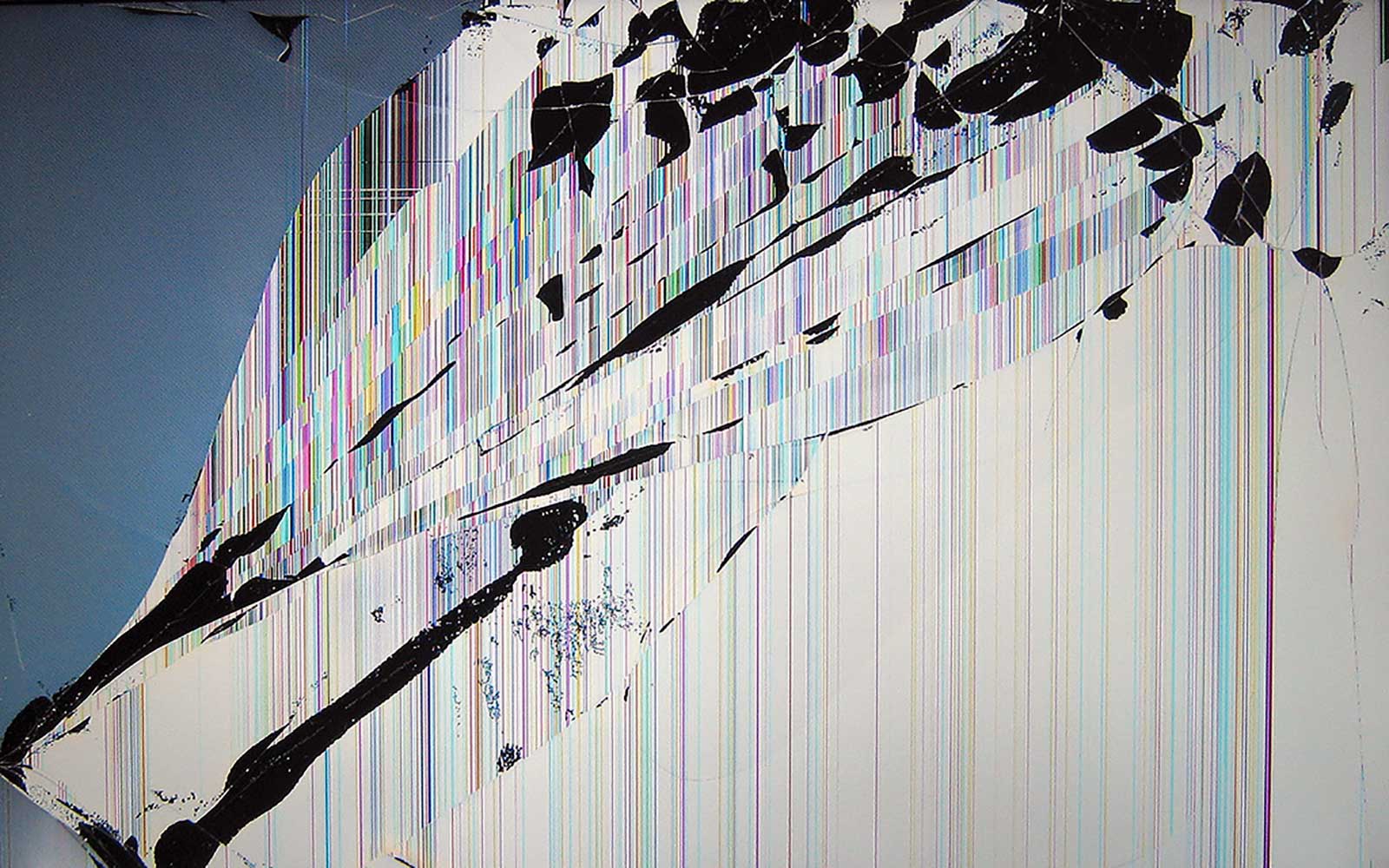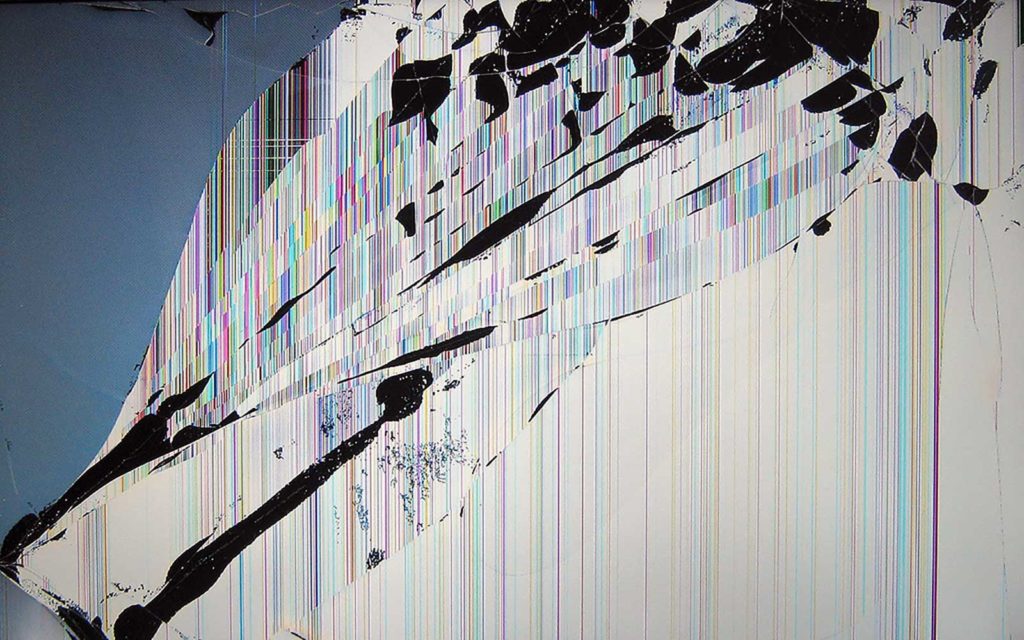 Closing Words:
This is a collection of cracked screen wallpaper 2017 which helps you to prank your colleague, partner, or someone else. many of these cracked screen wallpapers are designed for high-resolution displays as you can set these pictures as a wallpaper with/without resizing. You can set these broken screen wallpapers as your lock screen background as well.
I hope this cracked screen images will be useful for those who wish to prank others using a single image. And if your found this article is useful, then don't forget to share it with others.