Download Telegram for PC: Do you wish to use Telegram on PC? well. Telegram officially offers to use their messaging service on PC. Telegram is almost available to download every platform such as Android, iPhone/iPad, Windows Phone, Windows 7/8/10, macOS, Linux, Apple watch and web-App.
Table of content:
Telegram is a fast and secure instant messaging services. Among other services.And also, it is one of the best alternatives to the WhatsApp Messenger, and it is easier to use on any desktop or laptop PC than WhatsApp. Because Telegram doesn't require to maintain Data connection with phone and PC but WhatsApp doesn't like that.
Another feature of Telegram is, We can use a particular account on multiple devices at the same time, and we can individually access all chats on each device. Telegram officially offers to use their messenger service on the desktop by following methods.
Using Telegram Software
Through the Telegram Web App
Above two methods are compatible with, whether Windows PC, macOS, and Linux. However, we can also use Telegram on our Windows PC using Blustacks which allows you to run tons of Android apps on your PC.
Download Telegram for PC
Telegram Software is simple to use, and it designs with a user-friendly interface.  Telegram Software available to download Windows 7/8/8.1/10, macOS and Linux. You can download Telegram for PC using below links: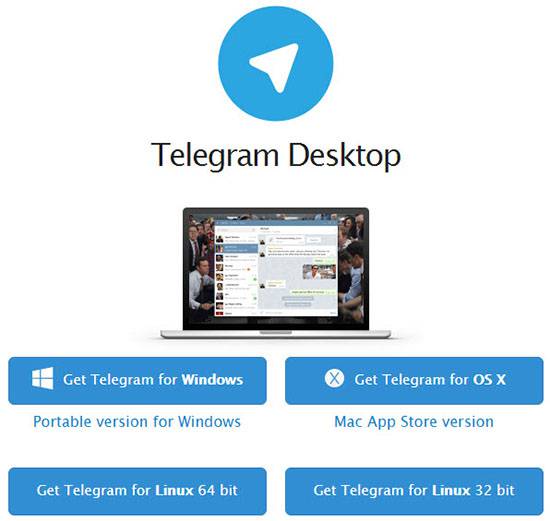 Download Telegram Desktop versions from this link, also you can download macOS version from Mac App Store using this link
How to use Telegram on PC:
Telegram on PC and Mac: Desktop Software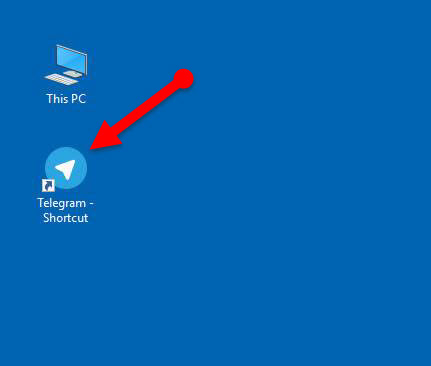 Step 1: First of all, download and install the compatible software for your desktop platform using the above link. If you are using the Windows version of operating system, then you can also download the portable version of  Telegram software which won't requiring installation.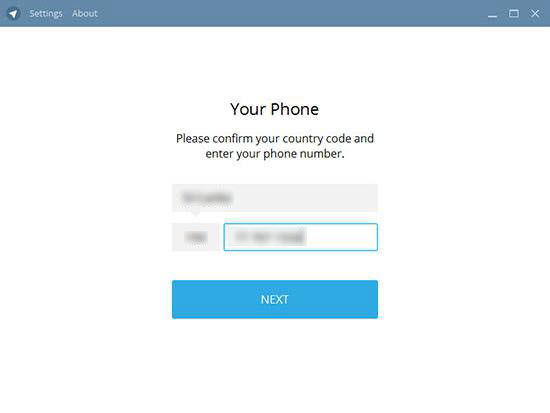 Step 2: Then launch the software from the desktop shortcut and enter your phone number in required field, then click the next button.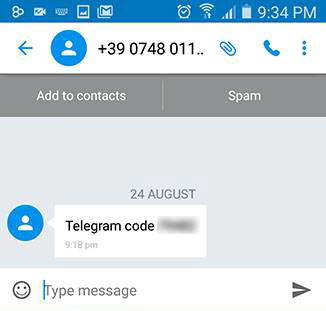 Step 3: Now, you will receive 5 digit code to your phone number through the SMS. And enter the particular code on Telegram desktop software.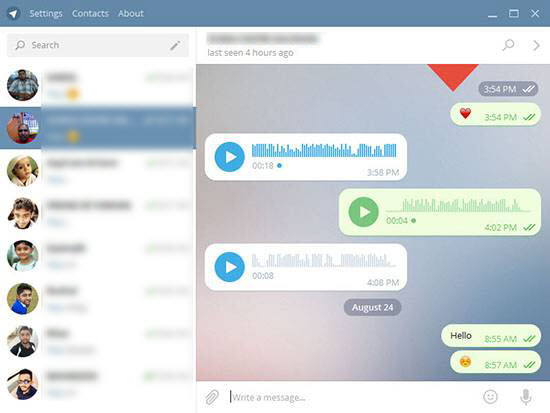 That's it; Now you can get all the Telegram features on Desktop software.
Access Telegram on PC and Mac: Web App
If you don't you like to download and install software on your PC to use telegram? well. Telegram also gives you a solution through its Web App. Telegram Web App is simple to use; it also offers you to access all the features what you find on its desktop software. The web version also works on the mobile device too.
However, you should have a web browser on your desktop computer. I recommended you to the Google Chrome internet browser. It will give you a better experience when you are using the Web App. Let's take a look how we can use Telegram web version on our desktop PC.
Step 1: Open your web browser
Step 2: Go to the Telegram web-version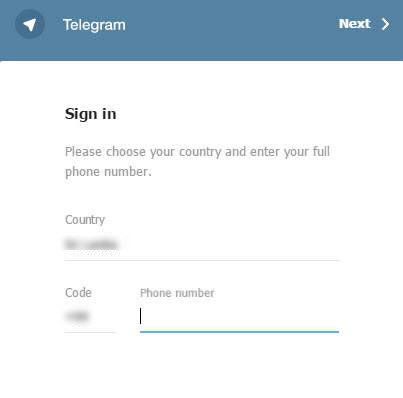 Step 3: Enter your phone number and verify it through the five digit code number that which you get from them by an SMS.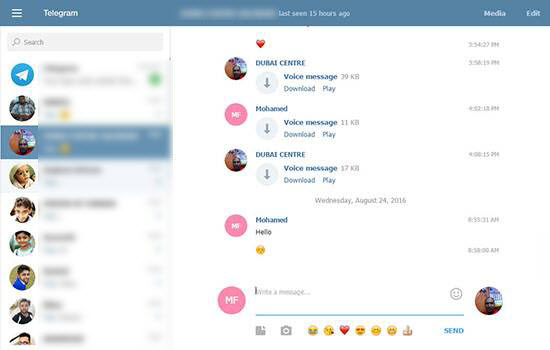 That's it. Now Telegram interface will be preparing to use Telegram on your web browser.
Run Telegram on PC: BlueStucks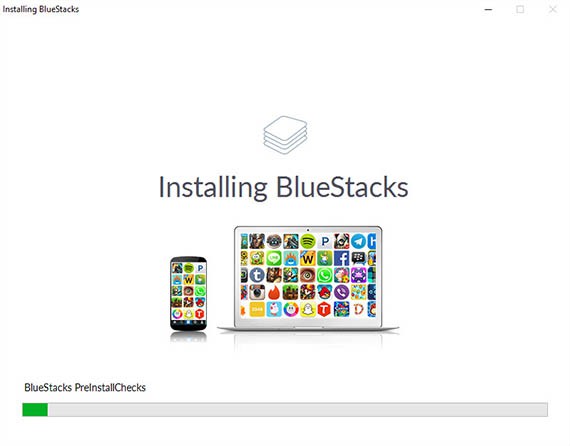 BlueStack is well-known software to run Android apps on Desktop PC. By the way,  you can install BlueStacks on your PC and run Telegram on it. Bluestacks will run on both operating systems Windows and Mac. Below methods explain how we can run Telegram messenger with BlueStacks software on PCs.
Step 1: Download and install BlueStacks for your Windows PC or Mac: Download latest version of BlueStack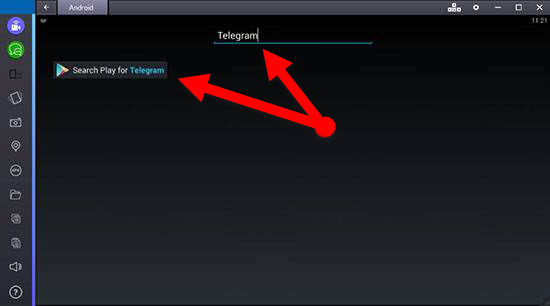 Step 2: Open BlueStacks on your PC and search the Telegram on Google Play Store by clicking the Search button.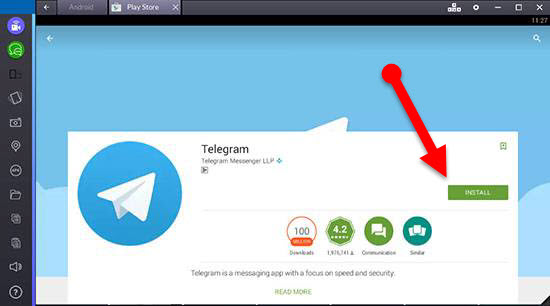 Step 3: Click the install button and open it after installed within the BluStucks software.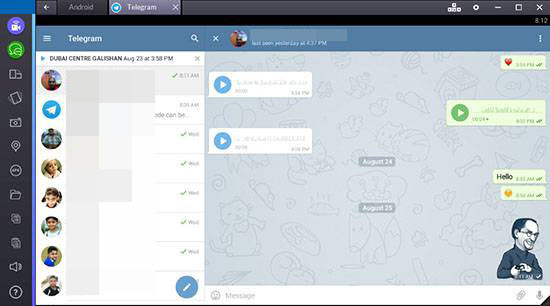 Step 4: Finally, Create an account using your phone number or start using Telegram with log into your previous account.
Have you wondered a way to run Viber on Your PC? then don't forget to check out my previous article, I have explained the way to Run Viber on Desktop or Laptop.
Final thought:
This article is all about the way to Use Telegram on Your Windows 7/8/8.1/ or Windows 10 PC or Mac. I have personally tested all the methods on my PC. It is actually easier than run WhatsApp on Desktop PC If you familiar with BlueStucks then run Telegram on that. Other than, I will recommend you to fist two official methods, Web app or Telegram Software. (you can Download Telegram for PC using above links) If you found any wrong with this article? Or if you have any queries related to this article then let me post a comment below. Hope you find this article useful. Keep sharing with your friends.