WhatsApp has set a limit on the number of devices that can be linked to a WhatsApp account. When the limit is reached, you can't add a new device unless you remove a WhatsApp Web or Desktop device that is already linked.
So, Meta, the developer of WhatsApp, provides an easy-to-use option to unlink devices from WhatsApp. Therefore, this article will teach you about unlinking your devices from WhatsApp.
Assuming you have a WhatsApp account on an Android or iPhone, it will be considered your primary device. All other devices linked to your WhatsApp account are referred to as "linked devices."
Personal WhatsApp users have the option of connecting up to four additional WhatsApp Web or Desktop devices. Meanwhile, WhatsApp Business Premium users can link up to ten devices with their accounts.
You can't unlink a device from WhatsApp from another linked device, so users will need to do so from their primary device.
You may need to remove your linked devices from WhatsApp for a variety of reasons. Some reasons why you should unlink devices from WhatsApp are listed below.
When you've connected a maximum of four devices, you'll have to disconnect the one you're not using to link a new one.
In case you lose the device to which your WhatsApp account is linked.
When you see a strange device on your list of "linked devices."
There may be times when you have logged into another person's device with your WhatsApp account and then forgotten to log out.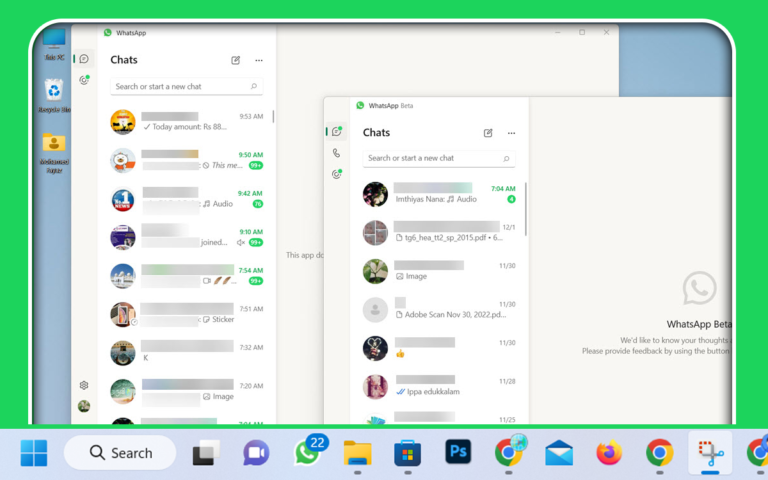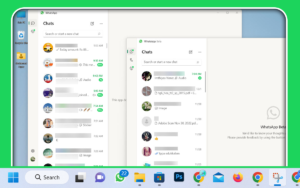 Thanks to WhatsApp's "Linked Device" feature, users can simply connect their WhatsApp account with other…
So, if you want to disconnect a device from WhatsApp, you can follow the steps below.
How To Unlink A Device From WhatsApp
NOTE: You can only use your primary device to log out from WhatsApp remotely.
Open WhatsApp on your Android phone.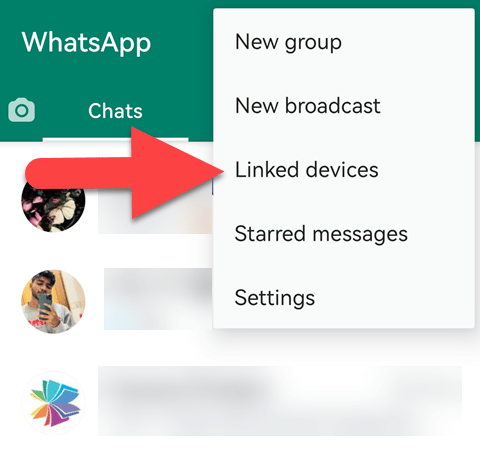 Tap the three dots in the app's upper right corner, then tap "Linked Devices."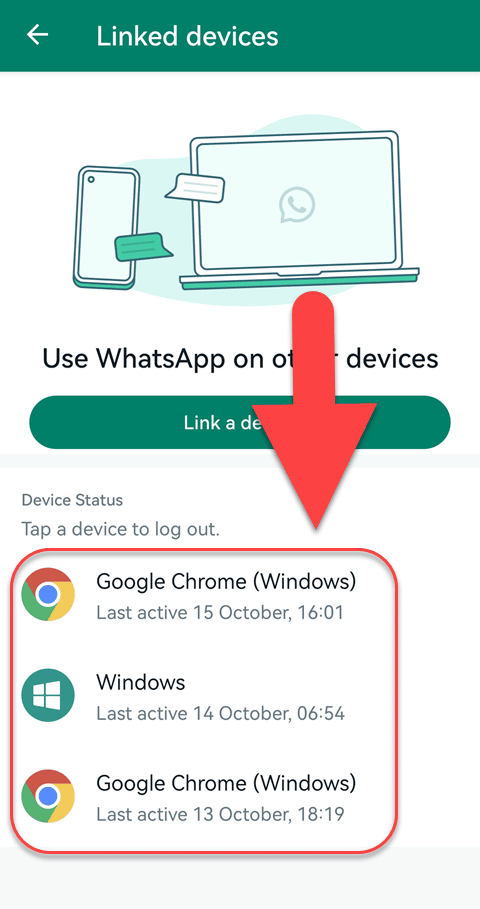 Select the device from your "Linked Devices" list that you want to unlink.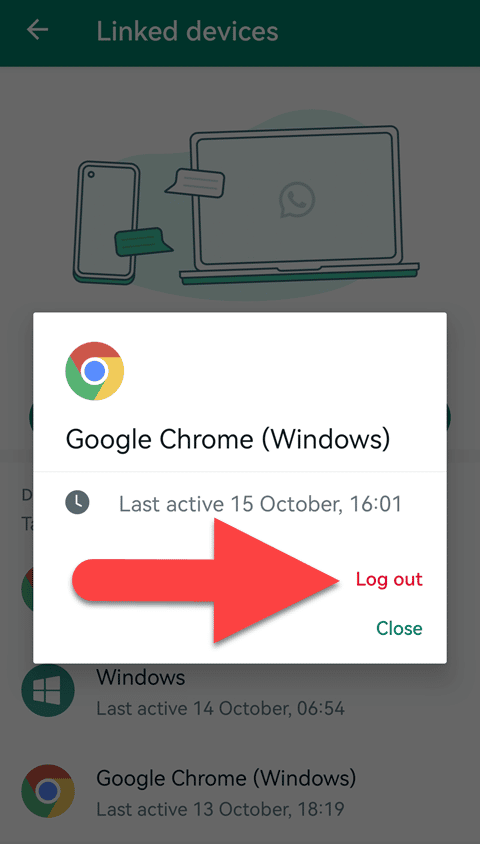 Tap "Log out" to disconnect the device from your WhatsApp account.
Open WhatsApp on your iPhone.
Tap "Settings" in the app's lower right corner.
Tap on "Linked Devices." (All of the devices associated with your WhatsApp account will be displayed here.)
Tap on the device you want to remove.
Select "Log Out" from the menu to unlink the device.
Note
1. After you have signed out of a device, WhatsApp will remove it from the list of devices you have linked to your account if you use regular WhatsApp.
2. If you don't use your phone for more than 14 days, all of your connected devices will be automatically logged out.