Update: Now you can Download Duo APK from below link. However, now it also officially available to download on Google Play store and App store.
What is Duo?
Duo is a video calling app by Google. it works based on your phone number. So, you don't need a username or a password to use it like WhatsApp. And you can simply reach a person through a video call who is in your phonebook.
Knock Kock feature
Duo comes with a simple user interface and handy to use. you don't need to worry about your network connection. it is also working on both  fast and slow connection. And the duo has an another cool feature that has called, Knock Kock. It shows live video preview of the caller before you answer it. by default, it is enabled on the app. However, Duo app gives the option to disable Knock Kock feature through its settings page, if you prefer. And you don't need to get much worry about your Security and privacy because all calls on Duo are end-to-end encrypted.
How to use Duo App?
Step 1: First of all, Download the app from Play store or App store (if you can not see Duo on Play store in your country then I have given a download link on below for Android users to download Duo APK file)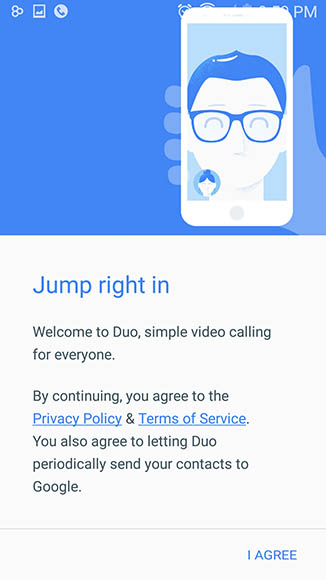 Step 2: Once you download it, open the app from app drawer.
Step 3: Enter your phone number and make sure your country code is selected correctly.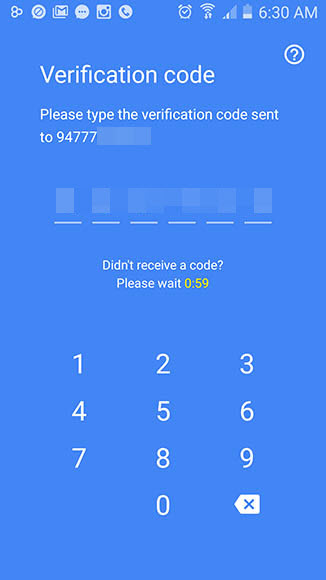 Step 4: then, it will automatically verify your phone number through SMS.
That's it. Now you can enjoy with making video calls with friends and families.
How to make a call on duo?
Before you calling to your friend or family member, he/she should be installed duo app on their Smartphone unless their phone number will show you with "Invite" button. That means you can't make calls to them because they haven't installed the particular app on their Smartphone. Instead, you can invite them to use Duo app by tapping Invite button.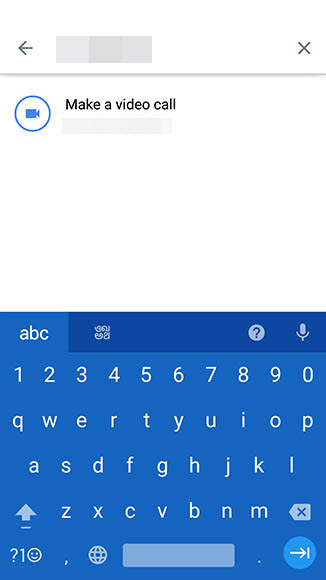 If he/she has the app on their Smartphone then you can make a video call by tapping the big "video iCon". once you tapped it, it will ask you to select a contact number. then you can simply make a video call by selecting a one's contact number. Also, recent contact will show at the bottom of the right corner of the app. It is easy to make a call again to them.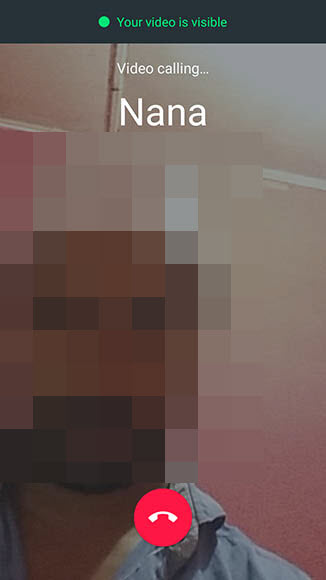 Download duo for Android and iPhone
Download Duo for Android from here for iPhone from here.
And click here to Download Duo APK file.
Duo Home Page: https://duo.google.com
Source: Google blog
https://www.youtube.com/watch?v=CIeMysX76pM