What is the Dropbox?
Dropbox is well-known cloud service in the world, it was founded in 2007, by
Drew Houston
and
Arash Ferdowsi
. This service is mainly used to save and share files through the internet. And this service currently has more than 500 million users around the world.
Also, more than 1,200,000,000 files have saved on Dropbox every day. At the Sametime 3,300,000,000 sharing connections have been created with Dropbox every day.
We can use this service directly from its web app by visiting its official web page, or we can use it on Windows computer by installing Dropbox software, even we can use this service through our Android or iOS smartphones
It offers 2GB free storage for its users, however, if you wish to get more space on Dropbox then you can increase its storage by inviting your friends or buying more space.
What are the benefits of Dropbox?
Securely save your photos, videos, document and other files for the lifetime.
Access your files in anywhere on any device.
Easily share stored files with Facebook friends
You can save your device storage
Sync photos, videos, docs, and other files across devices
Send large files to others without an e-mail attachment
It allows automatically backup your photos and videos to cloud (Smartphone)
How do I create an account in Dropbox?
Step 2: Sing up an account by giving your credential information
How to launch Dropbox web app? (PC)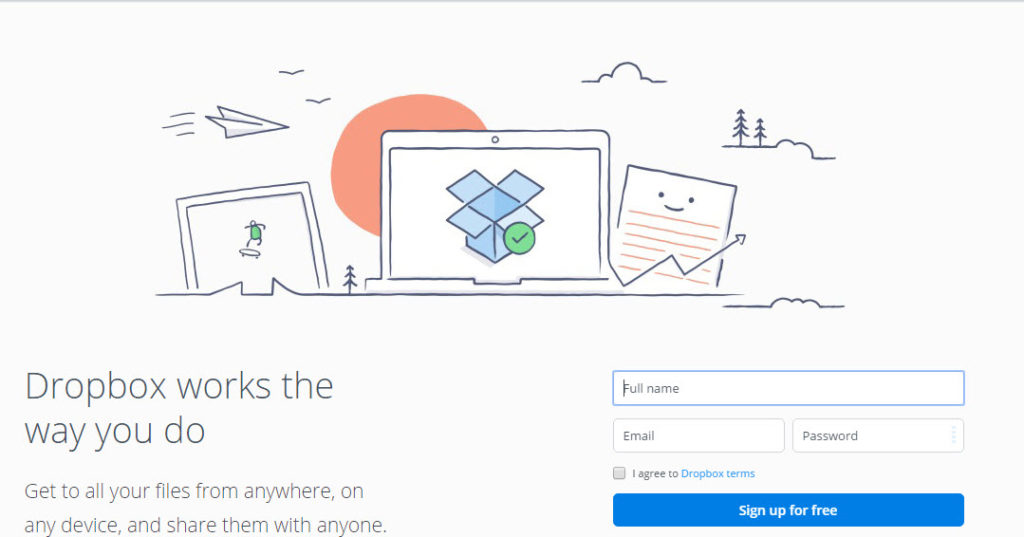 Step 2: Login to your account.
Step 3: Once you login to your account, Now you can upload and share files through that web app
How to Launch Dropbox on Android, iOS?
Step 1: Download particular app for Android or iOS. (Download links are given below)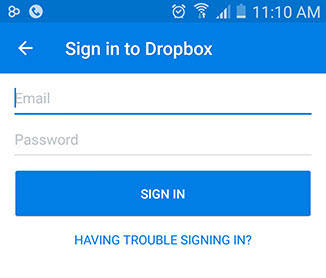 Step 2: Sign in to your account on the downloaded app.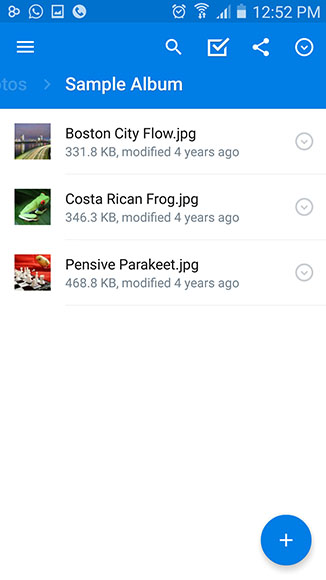 That's it!
Note: You can increase storage space up to 1TB (1000GB) by paying $9.99/month or $99/year. However, you can increase its space up to 16 GB by inviting your friends. You will get 500MB for each referral
Closing words: Facebook Messenger with Dropbox
Whereas this file sharing feature makes it even better. However, to get the benefit of this facility, both parties
should have Dropbox app
on their phone. Hope this article will help you to get a little understand about this useful cloud service, if you have any queries related this article, don't hesitate to leave a comment below.